Definition:
Newsjacking is a method of public relations which produces content (such as social media posts or a blog article) based on current events in the news. 
This can be used to boost SEO when people are searching for particular terms online (to find news) and come across the organization's content. Organizations use it as a strategy to attract more clients (or customers) to purchase their services or products.
Use in a sentence:
Organizations use newsjacking.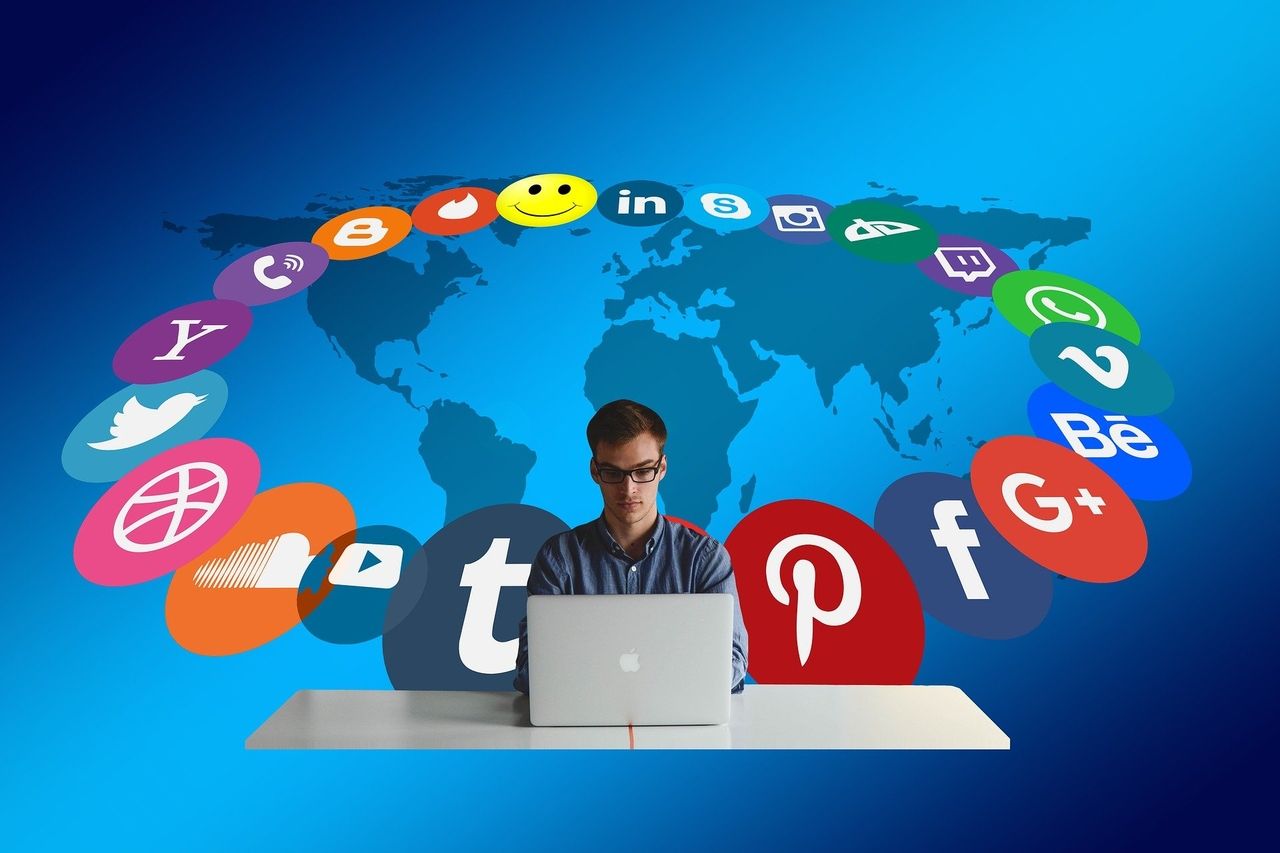 Get the Term of the Day in your inbox