Definition:
Momtrepreneur also known as mompreneur  refers to a woman who is running a business while being a full time parent; this term is a combination of "mom" and "entrepreneur''. 
A momtrepreneur most likely works from home rather than from a commercial building; due to family responsibilities, momtrepreneurs have to balance the demands of raising children and the requirements of running a business and may do most of their work during a time their children do not need much attention such as when they are at school or at sleep.
Use in a sentence:
Become a momtrepreneur.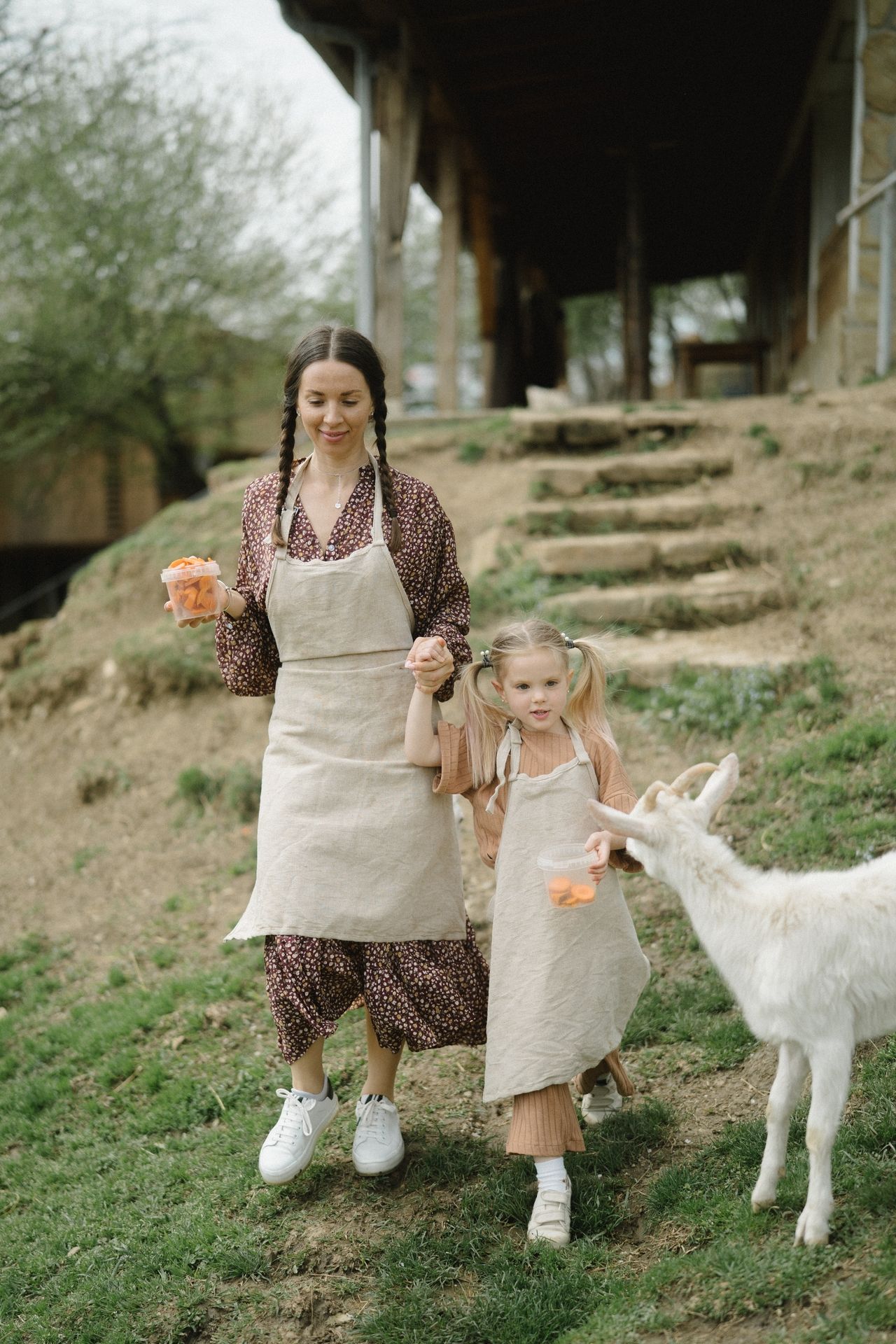 Get the Term of the Day in your inbox