Definition:
Anti- Discrimination is when an individual is treated unfairly based on their gender, ethnicity or race. Each employee has the right to be treated fairly at workplaces and free from discrimination. 

According to the US law, these laws include:
Title VII Of the Civil Rights Act of 1964

The Equal Pay Act of 1963 

The Age Discrimination Act of 1967 (ADEA)

Title I of the Americans with Disabilities Act Of 1990 (ADA)

Sections 102 and 103 Of the Civil Rights Act of 1991

Sections 501 and 505 Of the Rehabilitation Act of 1973 

The Genetic Information Non- Discrimination Act Of 2008 (GINA)
Use in a sentence:
Anti discrimination laws are designed to prevent discrimination against gender, ethnicity, race and others.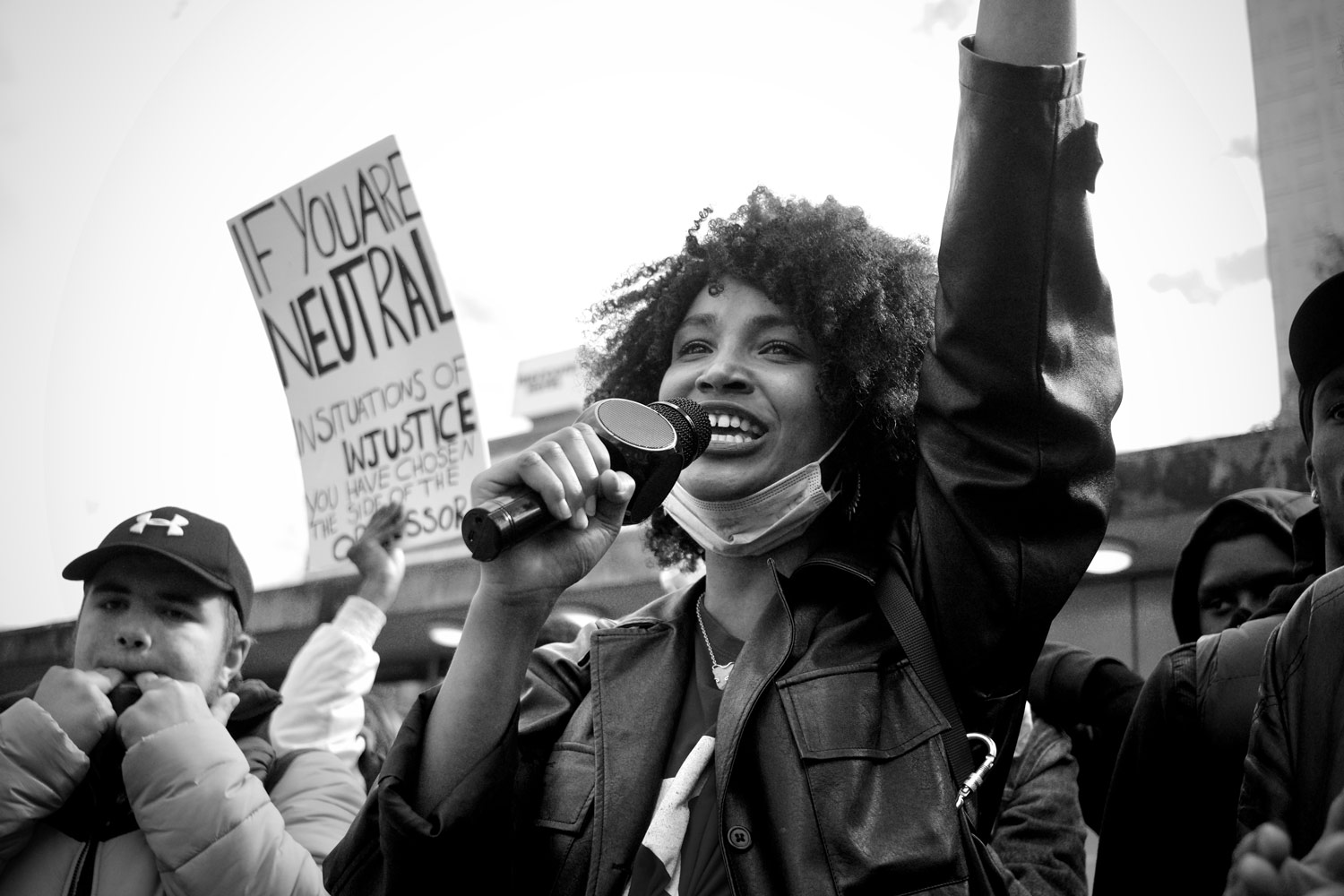 Get the Term of the Day in your inbox