Definition:
A diary of scheduled activities to keep track of tasks during the recruitment and/or onboarding process. This keep track of required timelines for anticipated completion, as well as a record of actual completion.
Having an appointment schedule is important to maintain within the workplace because it helps employees to maintain and stick to deadlines.
Use in a sentence:
In an appointment schedule, employers can keep record of the recruitment and onboarding process.
Example For Phrase:
Appointment schedules, help to keep record of required timelines of the recruitment and on boarding process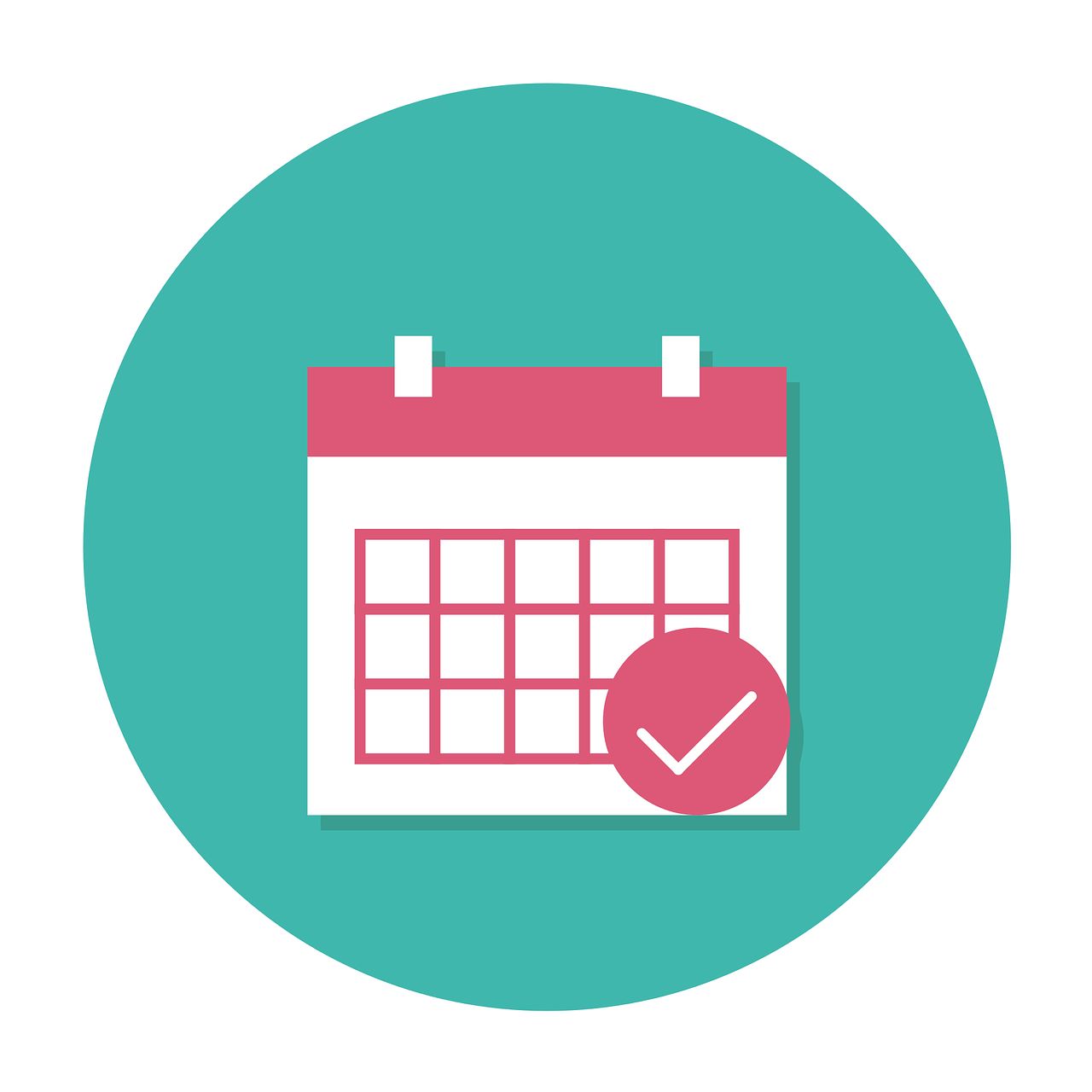 Get the Term of the Day in your inbox