Definition:
Ban the box is aimed at removing the check box which asks the prospective employee of their criminal record, if there is any. Employers might have to exclude questions regarding the applicant's criminal history depending on the legislation within the state.
Although many believe that it avoids the employer from being judgemental towards their prospective employee, others believe it is still important to ask if the prospective of their criminal record, in order to build a safe working environment.
Part of speech:
Ban the box
Use in a sentence:
The ban the box campaign started to prevent employees from weeding out applicants with criminal record, without considering the specifics of the crime.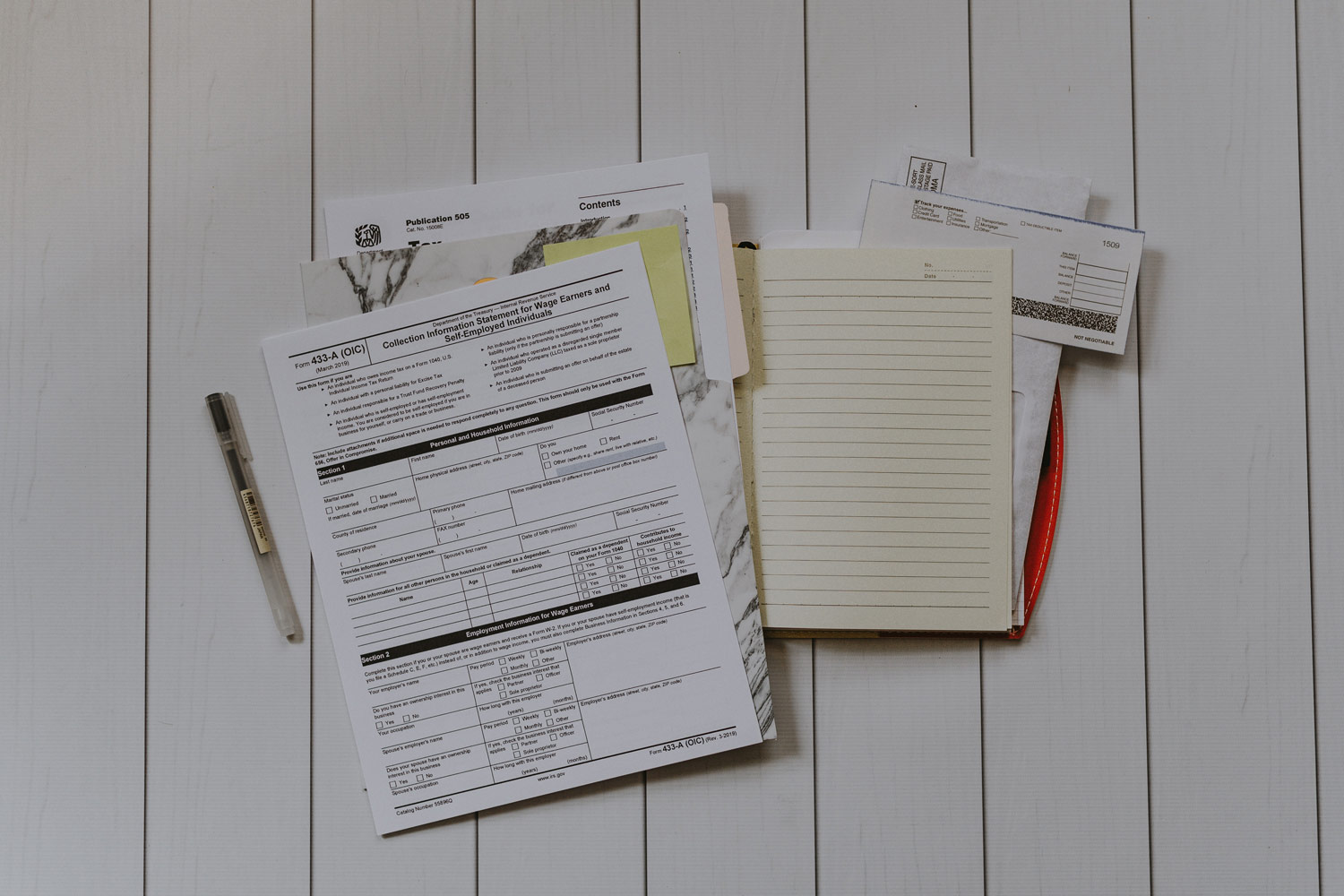 Get the Term of the Day in your inbox