Definition:
A management process which identifies behavioral problems in the workplace (either from individual employees or collectively, such as a poor attendance culture). The employer creates policies and processes to deal with, and ideally eliminate, these issues.
Behavorial issues within the workplace involve individual issues such as organizational behavior, director and employee behavior which is seen as collective behavior that has been taken by the organization. A behavioral risk assessment is firstly important because the workplace can be affected by negative behaviors such as: violence, conflicts, stress, substance abuse, work overload, organizational changes and work insecurity.
Use in a sentence:
A workplace can be improved by carrying out behavioral risk management.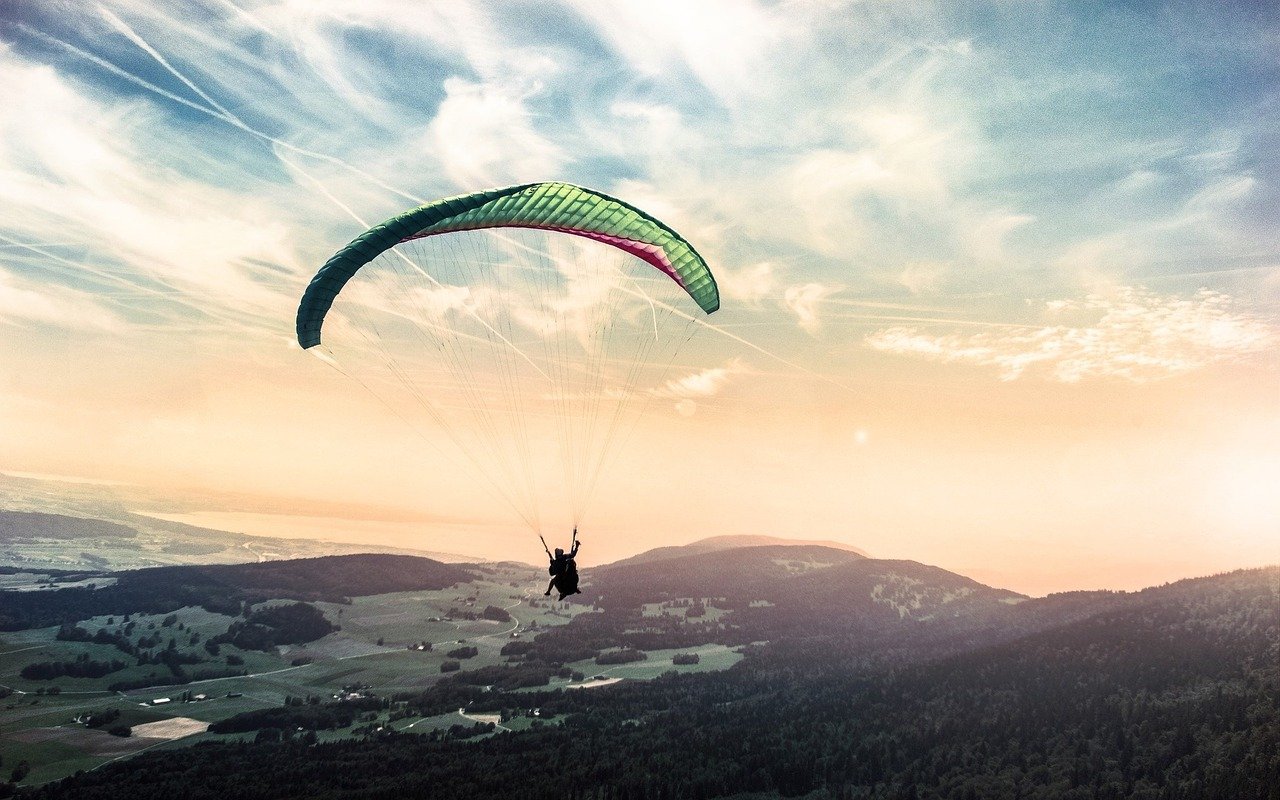 Get the Term of the Day in your inbox