Definition:
A method of comparing change initiatives proposed by the business against others within the industry or field. These are measurable, specific, predetermined goals (such as customer satisfaction, corporate social responsibility, mentoring programs) and results are compared to other businesses already implementing the measures.
There are 4 types of benchmarking which have been identified and they are:
Internal benchmarking: refers to the comparison of practices and metrics from departments, product lines and different units within the organization.
External benchmarking: refers to the comparison of practices and metrics of one particular organization to others.
Practice benchmarking: refers to comparing and gathering qualitative information about ways in which an activity is conducted through technology, people and processes.
Performance benchmarking: refers to the analysis of performance gap
Synonyms:
standard
point of reference
basis
gauge
criterion
specification
canon
convention
guide
guideline
guiding principle
norm
touchstone
yardstick
test
litmus test
barometer
indicator
measure
model
exemplar
classic example
pattern
paradigm
archetype
prototype
ideal
Use in a sentence:
The pay settlement will set a benchmark for other employers and workers.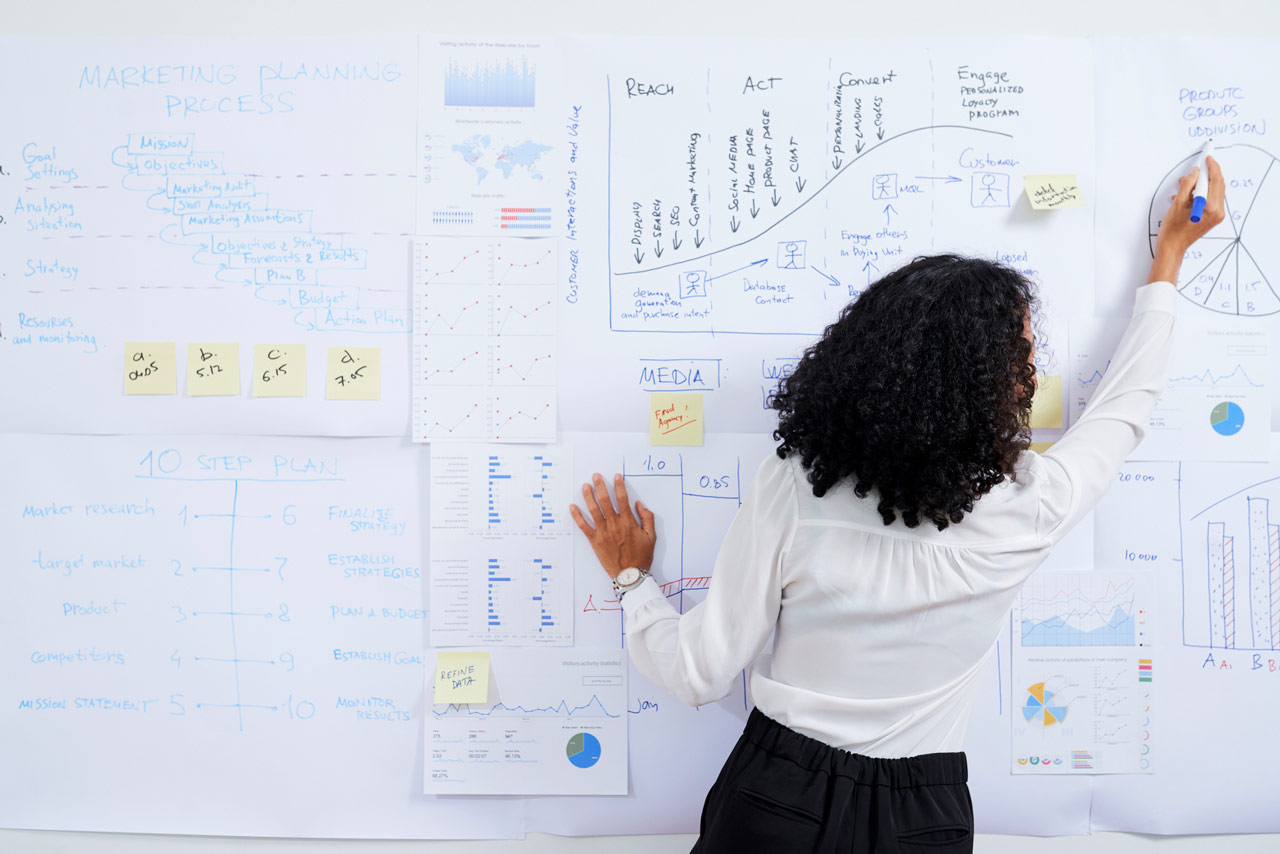 Get the Term of the Day in your inbox