Definition:
Processes, workflows and procedures widely accepted to achieve positive results or outcomes. This is commonly seen in areas such as technology, agriculture, e-commerce security, or environmental management of waste by-products produced by an organization. 
Best Practice is usually internally decreed by the organization's management team; this serves as a roadmap for the organization on how to deal with problems that may come up and possible ways of managing the business operations. Setting up best practice within an organization involves the following steps:
Communicating standards to all employees
Setting metrics
Managing change
Carrying out research in the industry and competitors
Synonyms:
Best Approach
Best Manner
Best Technique
Use in a sentence:
In order to achieve good results, best practice is important.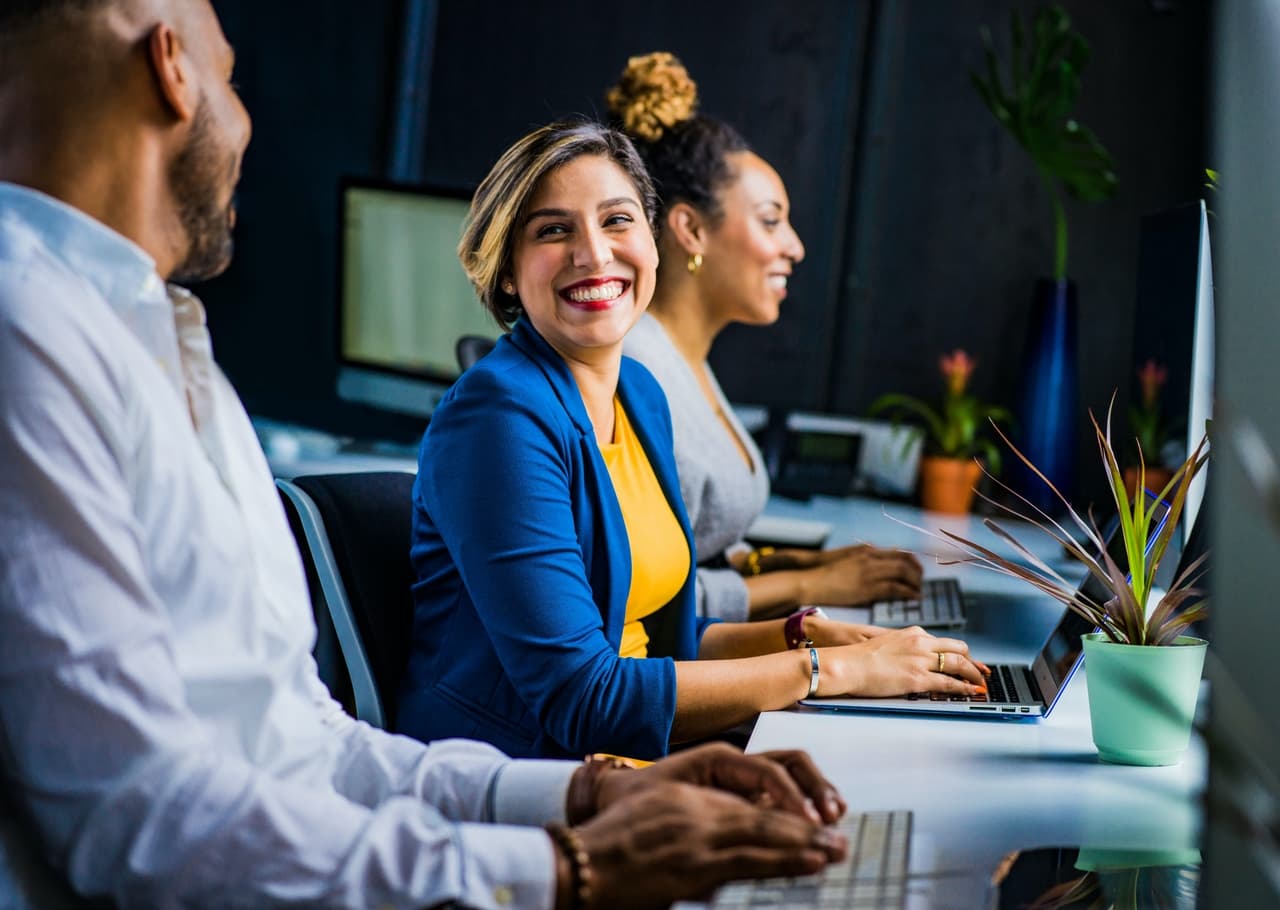 Get the Term of the Day in your inbox