Definition:
The analysis of significant volumes of data created and collected by businesses and organizations. This is includes data associated with people and their consumer behaviors and as well commercial software systems search as HR information systems, learning management systems, performance management systems and many more. In the consumer space, loyalty cards are a major source of this data for many retailers. This helps the business design marketing and strategy around actual behavior, rather than what people say they do, (as might be collected in a survey). 
Organizations can take full advantage of the power of analytics to gain competitive advantage by putting their reams of big data to good use.
Use in a sentence:
Data collected in volumes by a business, is referred to as big data.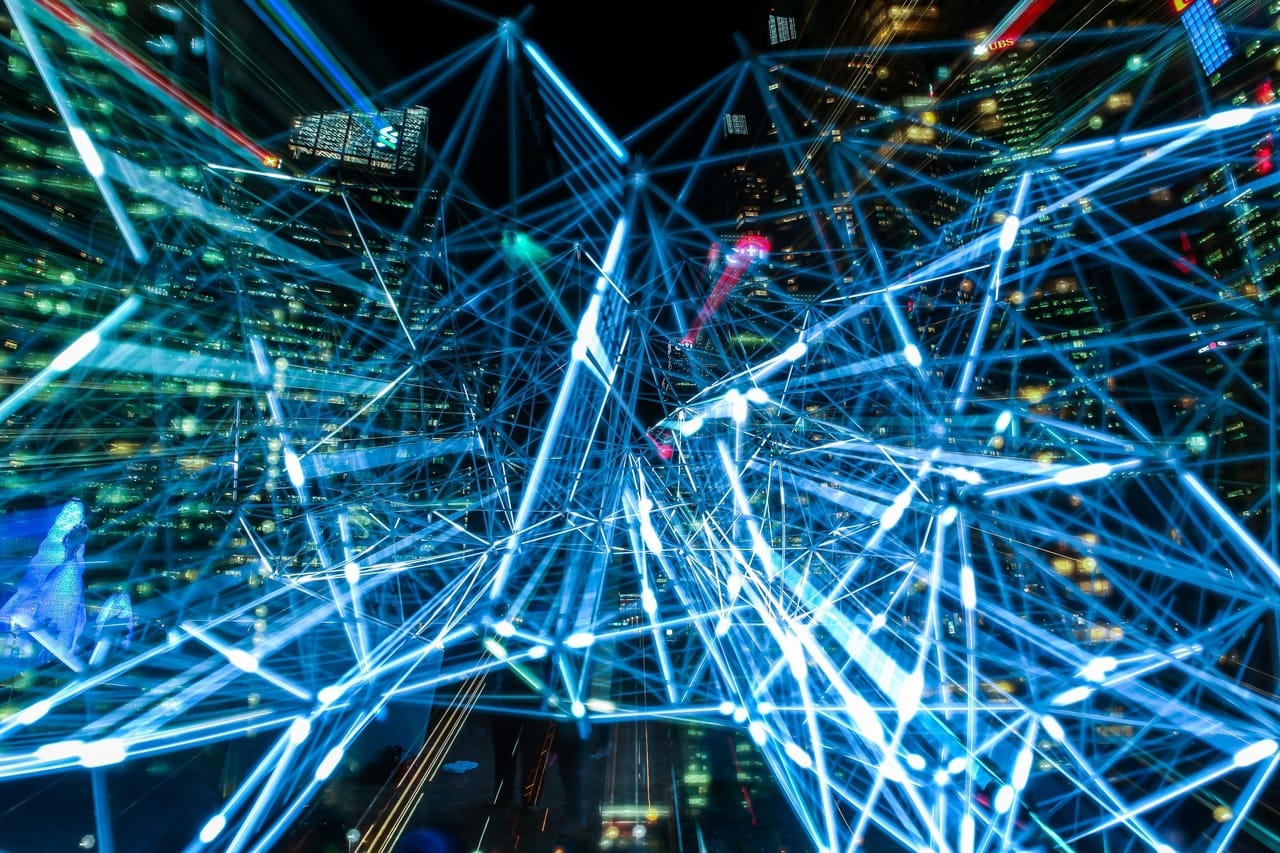 Get the Term of the Day in your inbox