Definition:
Blended learning is an approach of learning which combines opportunities for interaction and online educational materials with traditional place - based classroom methods; this requires the physical presence of both the student and teacher with some elements of student control over the place, path over time. 
Organizations use blended learning to develop their staff in order to perform better in their positions; this type of learning offers organizations that are based in different locations, the ability to train all their employees regardless of where they are located and their timezones.
Use in a sentence:
We train our employee with blended learning.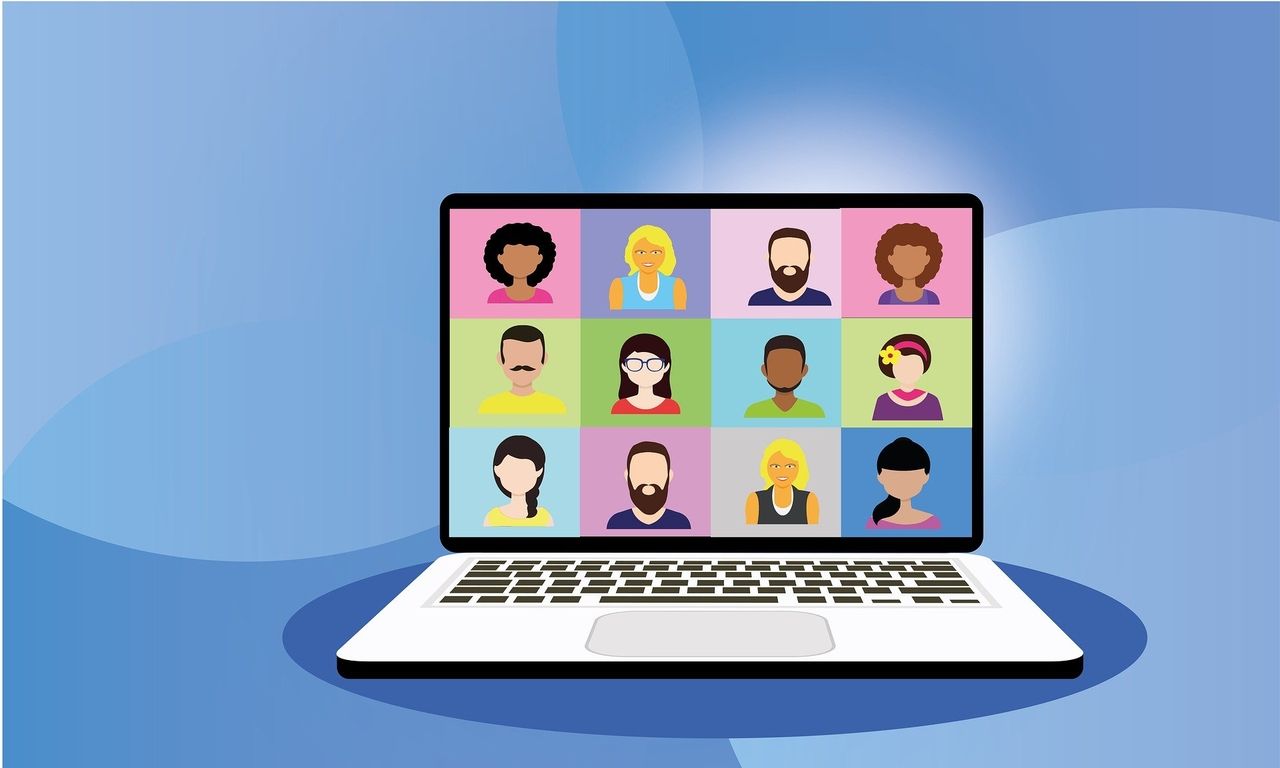 Get the Term of the Day in your inbox