Definition:
Extra payments made to an employee for achieving particular performance goals or indicators, either individually or as a team. Paid in addition to the base remuneration.
Bonuses can be used as a way to motivate employees; therefore many organizations are beginning to offer bonuses quarterly, in order to keep their employees happy and motivated in their positions. Bonuses also encourage employees to feel appreciated and to remain loyal to the organization.
Another advantage of offering bonuses as an employer is that it encourages team collaboration; This is because they feel valued and important, and are also aware that the position they hold within the organization matters.
Synonyms:
extra payment
gratuity
tip
handout
gift
present
honorarium
reward
prize
commission
dividend
premium
percentage
Use in a sentence:
Big Christmas bonuses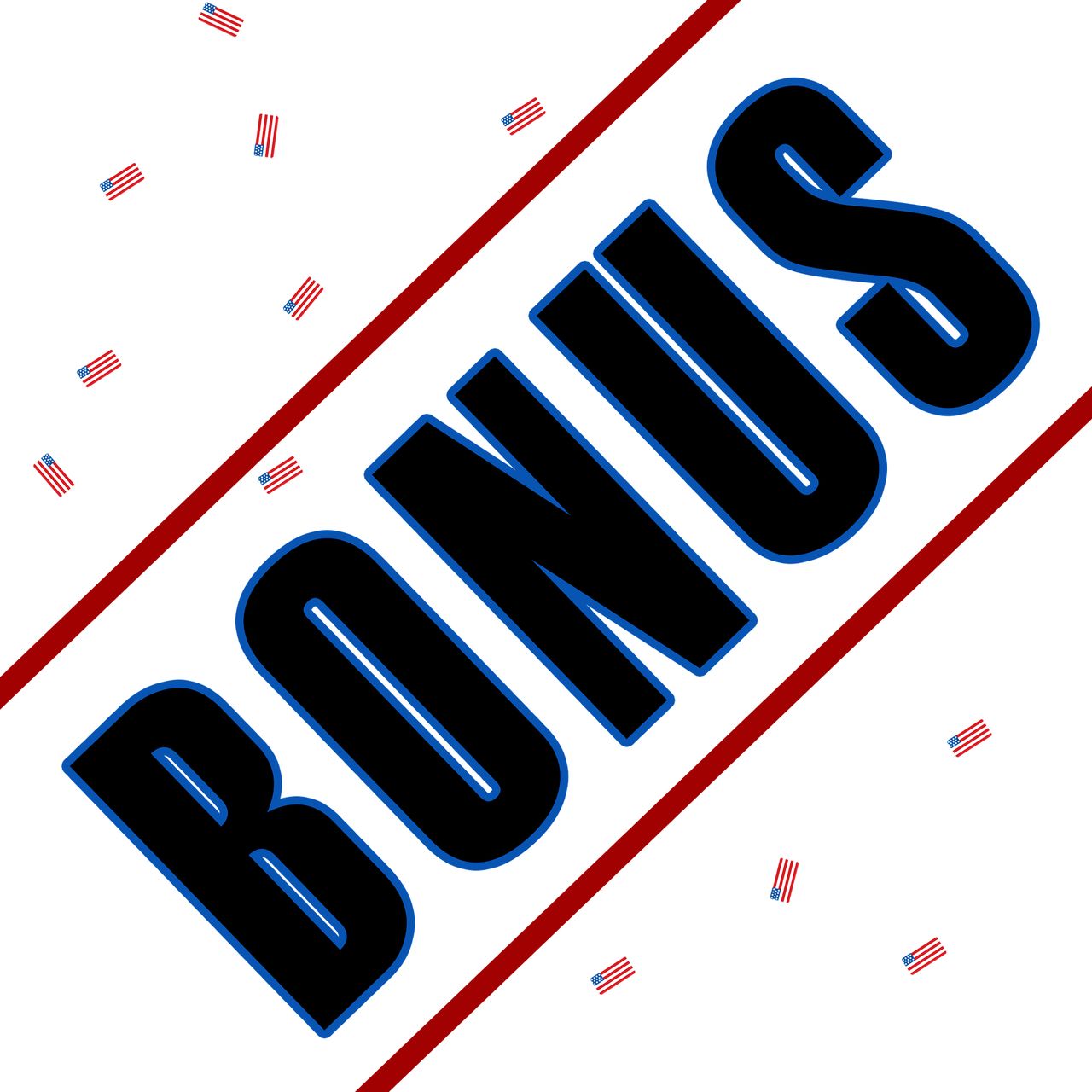 Get the Term of the Day in your inbox