Definition:
Where a position filled by a long-term staff member is to be made redundant, they are given the option to take another role they are qualified to do that is currently held by another employee with less seniority.
With bumping, employees have the opportunity to bump the other employee from their position; therefore it is the second employee which gets made redundant; this is helpful for employers that want to maintain the experience and skills of their employees would be replaced.
However this cannot withhold the fact that some employees still decide to leave, mainly due to the lack of acquiring a different position from theirs; which could be a great loss for the organization.
Synonyms:
rotate
collision
smash
smack
thwack
bang
thud
thump
buffet
knock
tap
Use in a sentence:
Bumping employees can sometimes yield unexpected results.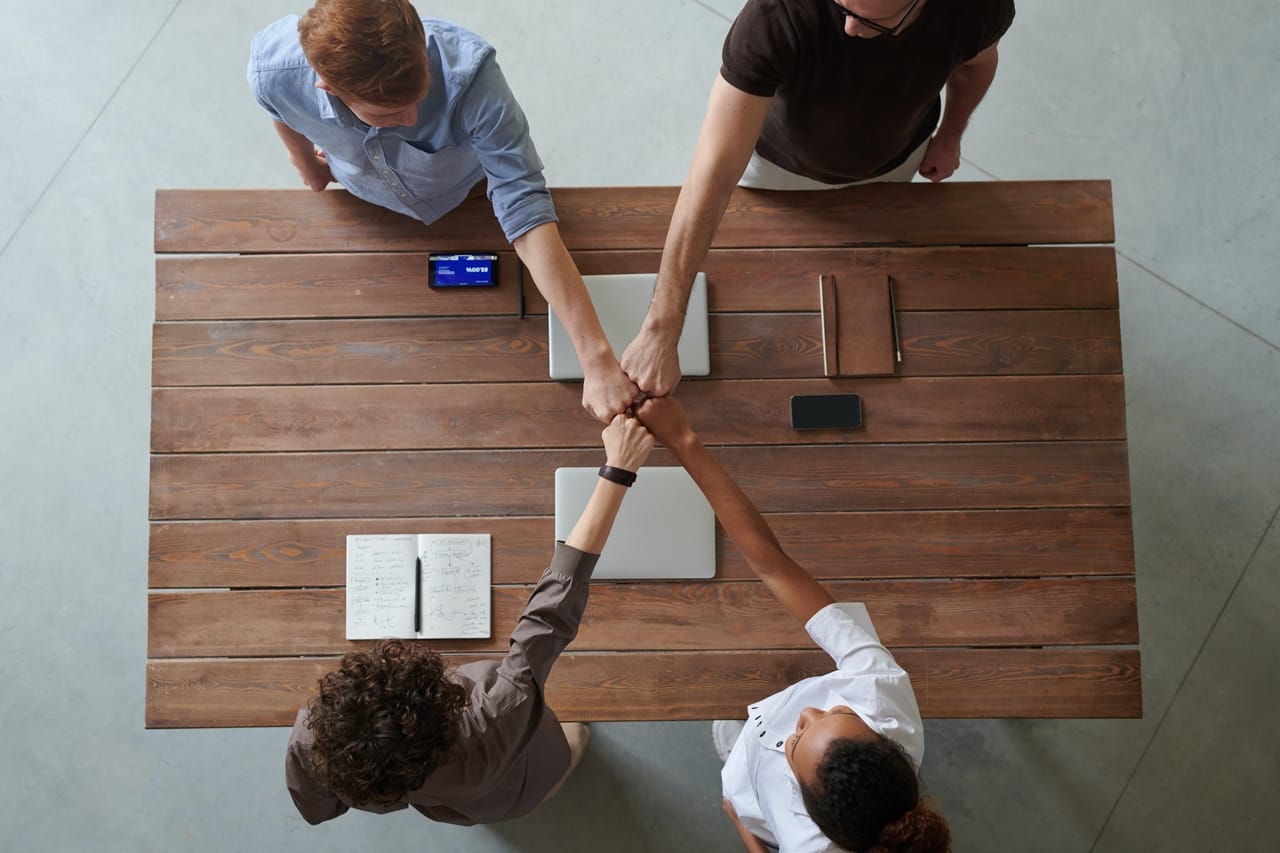 Get the Term of the Day in your inbox