Definition:
These are the steps taken by management to ensure the organization is equipped to cope with the future threats and opportunities (especially in terms of having adequately trained senior staff). This requires creating strategies that will result in minimal disruption or interruption to the operations of the organization.
Business Continuity Planning involves by outlining if any or all the risks that could have an impact on the organization's operations, and this is done by making it an essential part of management's risk strategy. Examples of risks that could come up could be weather related events, cyber attacks or natural disasters such as flood and fire.
Business Continuity is important for employers , this is because being aware of risks will help to ensure that employees are safe and measures have been put in place to protect them.
Use in a sentence:
With business consulting planning, organizations are able to ensure that the business is equipped.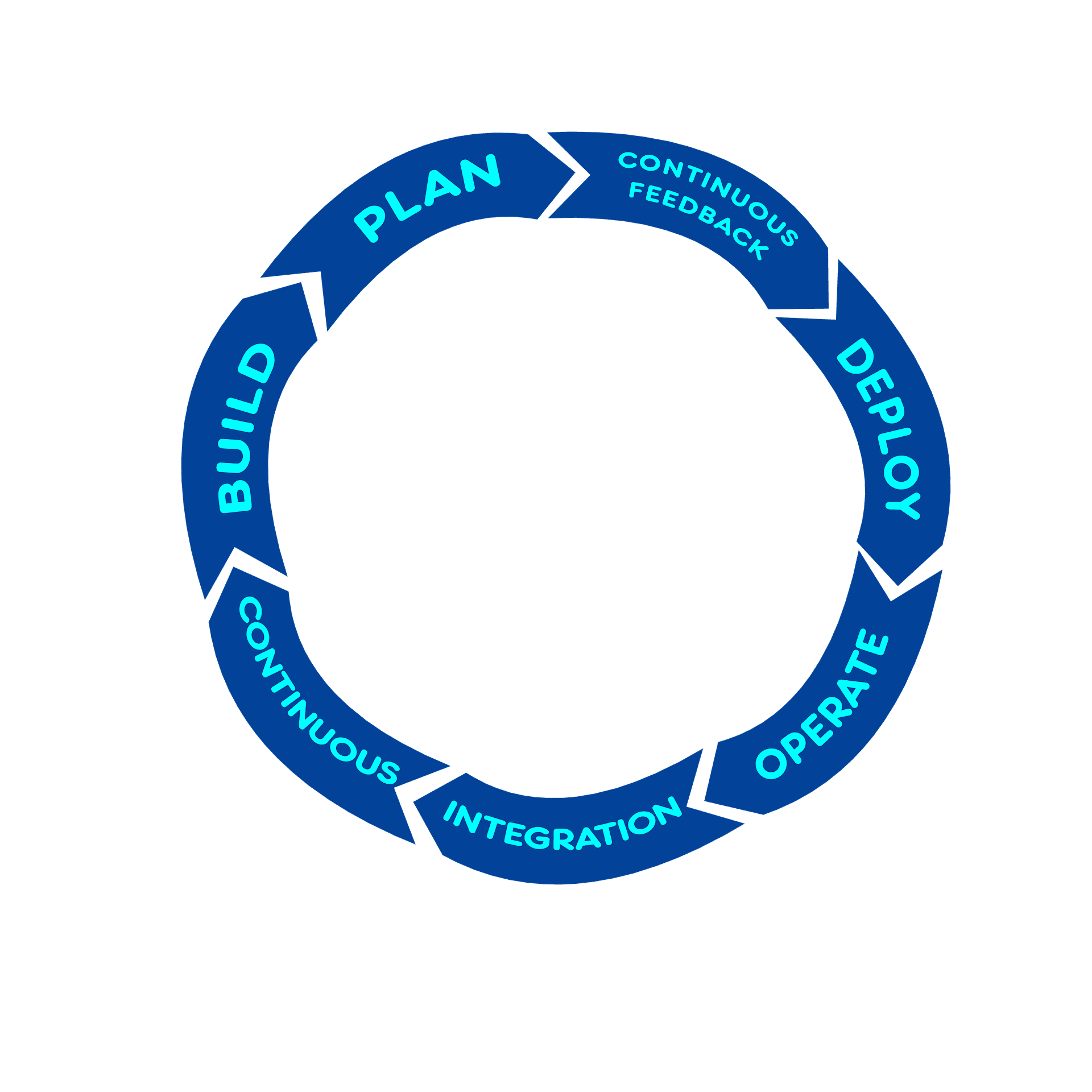 Get the Term of the Day in your inbox