Definition:
The management of an organization's function by a third-party, (such as parts of the supply chain, SaaS, or finance, payroll and accounting). 
Business Process Outsourcing is used by many organizations, from small to large; the main aim is subcontracting or in other words, outsource their processes, this is due to the fact that new and innovative services are becoming more and more accessible. Organizations tend out adopt BPO in mainly 2 areas: front and back office.
The back office BPO involves business support operations such as: IT services, accounting, compliance, human resources and quality assurance; on the other hand, the front office functions involve marketing, sales, customer service and tech support.
Use in a sentence:
Most medium sized organizations use business process outsourcing.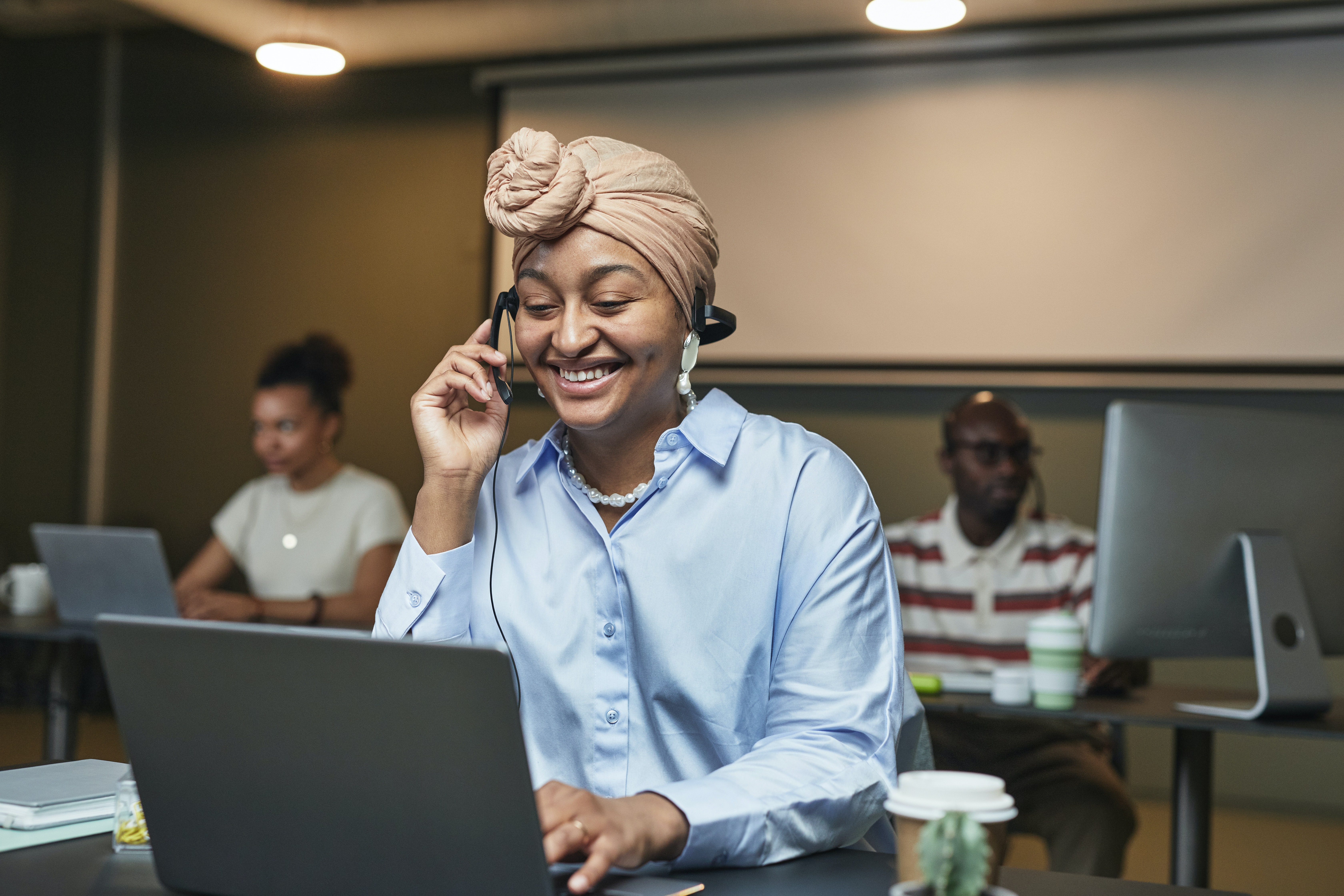 Get the Term of the Day in your inbox