Definition:
Under the California Meal Break Law, employers must ensure to provide employees with unpaid meal breaks for every 5 hours; meal breaks must not be interrupted and without duty (duty - free for at least 30 minutes. 
Every employee has the right to spend their 30 minutes on anything which includes: grocery shopping, meals or any other errand that needs to be carried out; this meal break can however be waved off upon a mutual agreement between the employee and the employer; nevertheless the employer is still required to provide the break as requested by law. 
Employees that work more than 10 hours a day have the entitlement of having a second meal break which should start before the end of the shift; under the California Meal Break Law, employers are not obliged to monitor whether their employees are taking breaks; they are however obliged to give the break. 
Use in a sentence:
Every employer must comply with the California Meal Break Law.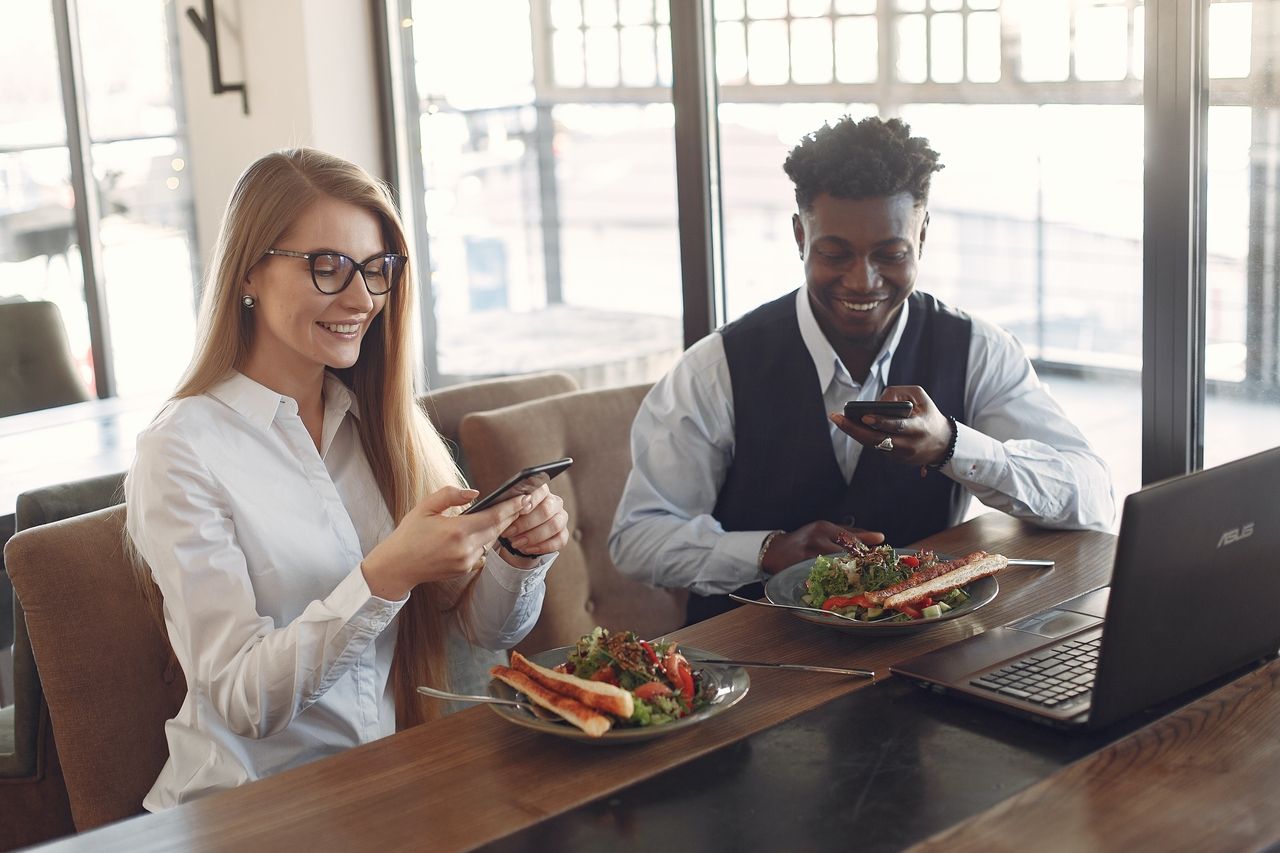 Get the Term of the Day in your inbox