Definition:
Cloud-based HR software refers to on-demand networks, services, systems and applications accessible through the internet. Essentially, cloud-based HR software allows you to run HR applications from anywhere on an internet-connected device, as opposed to operating data out of one hard drive in your office. Cloud based HR software is an invaluable tool for business management as it can streamline a number of tasks into one program or application.
These tasks include performance tracking, scheduling, payroll, and time and attendance. Cloud software means that your data is stored in secure servers in large data centres, managed by IT professionals 24/7. Data is then encrypted for transmission between the data centre and your internet-connected device, so that its completely secure.
Use in a sentence:
Human Resources Managers, can make a positive use of the cloud based HR software.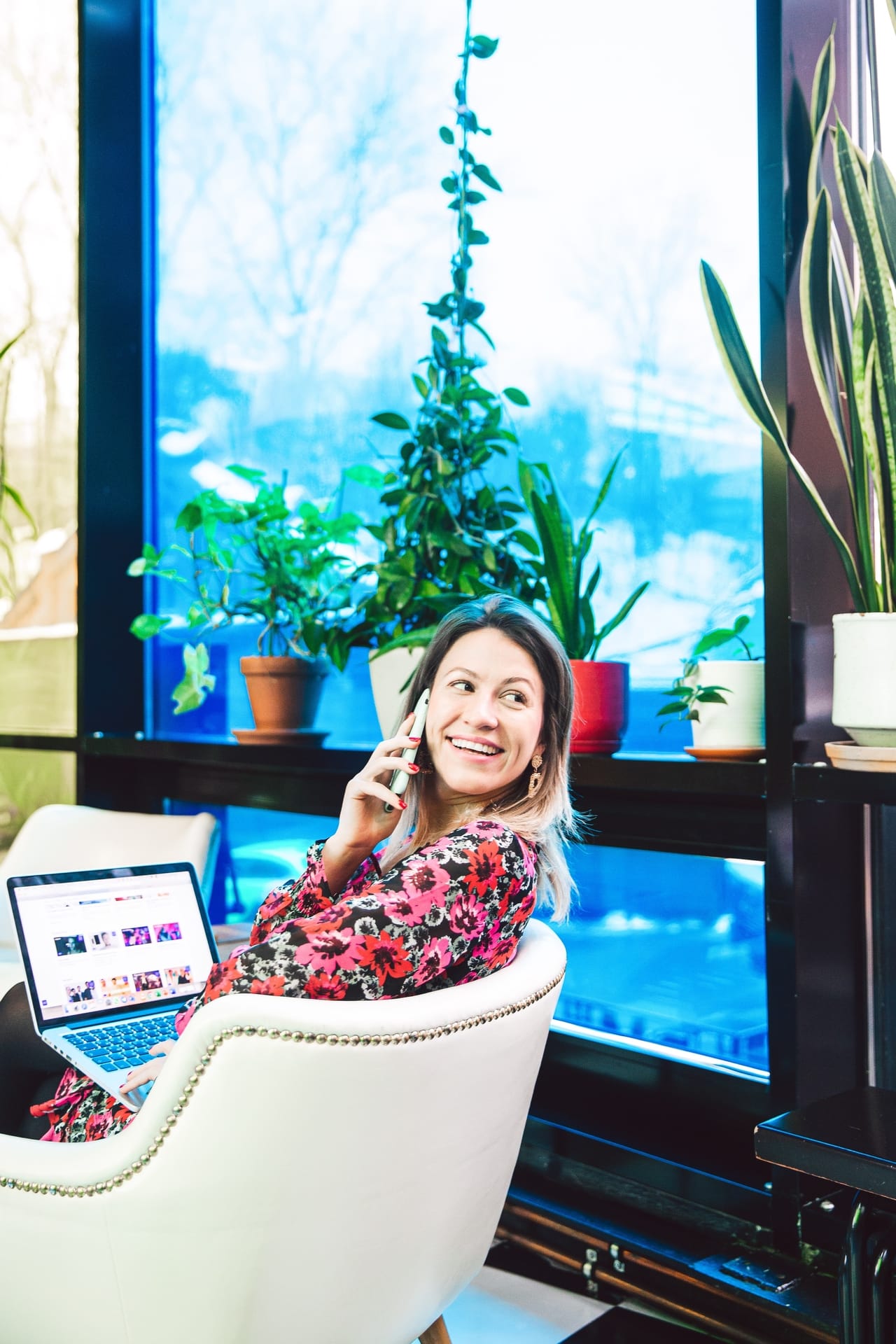 Get the Term of the Day in your inbox