Definition:
Different from training, coaching is usually targeting a more specific set of skills or tasks. This may be as part of performance management or upskilling for staff. Coaching is a type or in other words, a form of development within an organization, in which an experienced trainer, helps and supports clients to achieve a particular goal; this is done by providing guidance and training.
This may be carried out by in-house trainers, or third-party coaches. Feedback on performance and sometimes assessment is included in coaching. Organisations often introduce coaches from a particular expertise to train employees, some examples include: health and safety, mental health awareness and team building.
Use in a sentence:
Entrepreneurs are building 7 figure businesses through coaching.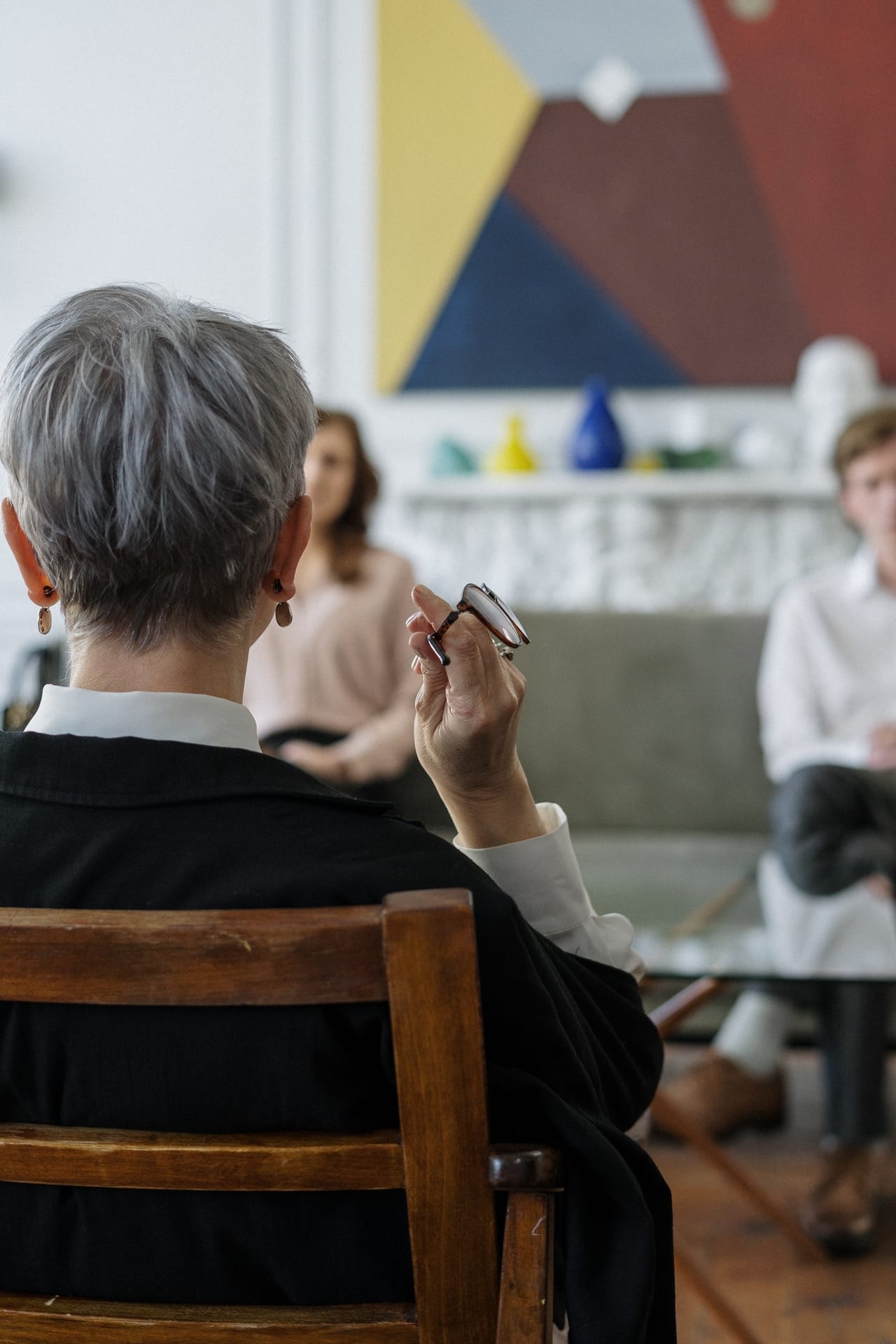 Get the Term of the Day in your inbox