Definition:
Training or development opportunities for employees which result in a formal certification, based on the ability to perform a task with a set level of competency, (e.g. training to use fire extinguishers, first aid certification, forklift licensing).
Unlike other methods of training, competency-based training is split and broken down into small units which are mainly focused on one particular skill; This is also referred to as skills – based training or outcome-based learning. Organisations use this type of training to develop its employee's and to also develop their skills for their roles or for a higher position; employers must also consider incorporating competency-based training to develop their teams.
Synonyms:
Skills - Based Training
Outcome- based training
Use in a sentence:
A training and development that is becoming popular is the competency-based training.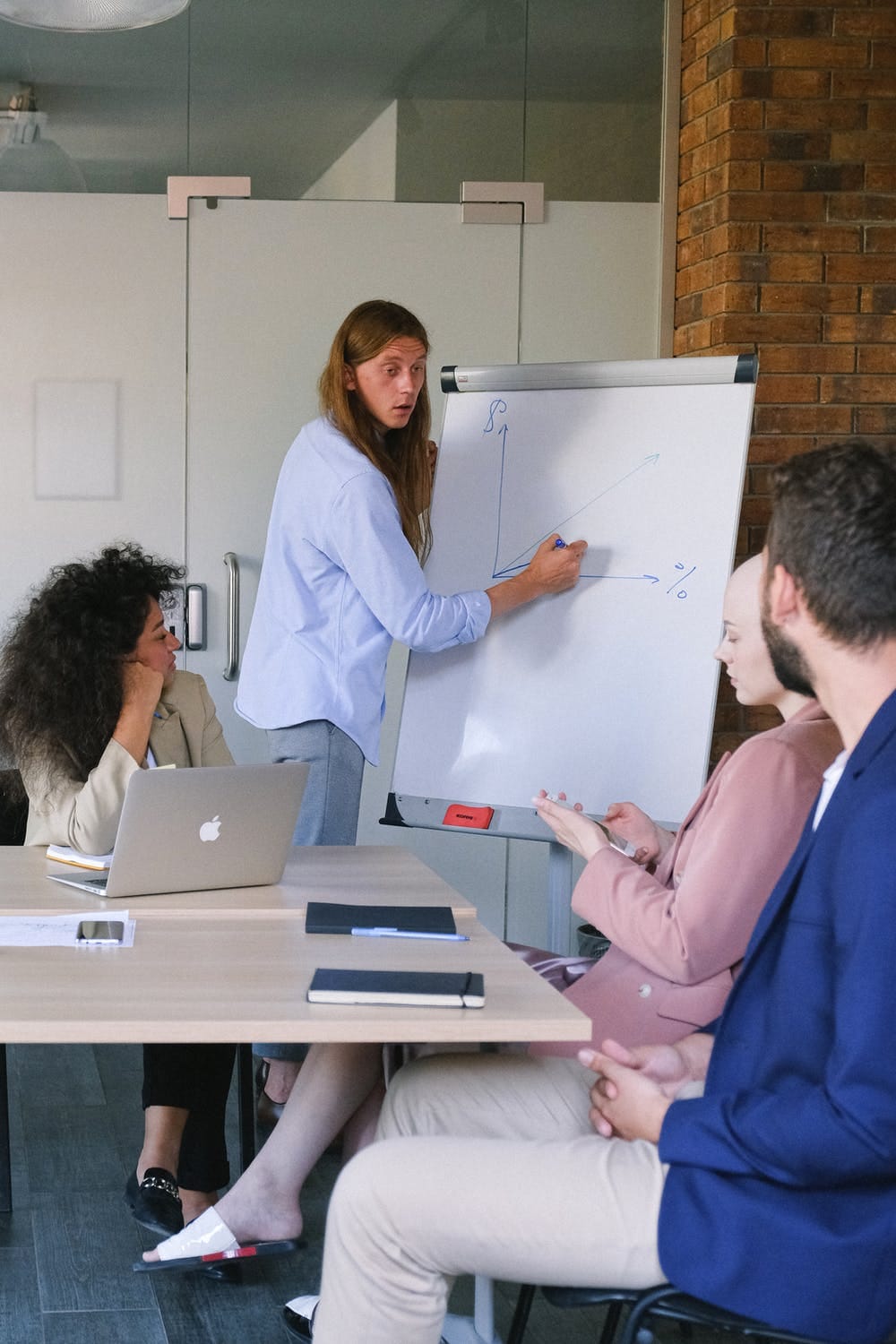 Get the Term of the Day in your inbox