Definition:
This is an agreement made with a self - employed individual or a freelancer for a specific service. A good example of this could be a web designer, a company might contract a web designer to build up a website for them and then pay them after the completed service. Within the field of Human Resources, there are also freelance HR professionals who are contracted to carry out the following tasks:
- Recruitment
- Talent Acquisition
- Employee Engagement 
- Onboarding and off-boarding
What are the benefits of having a freelancer within your organization?
There are various benefits of contracting a freelancer to offer HR Services. Having a HR Freelancer will relieve the Human Resources Department to focus on other fields. A freelancer within the HR sector can take up the following tasks:
- End to end recruitment 
- Onboarding and OffBoarding 
- Learning and Development 
Use in a sentence:
Let us offer this freelancer a contract of service.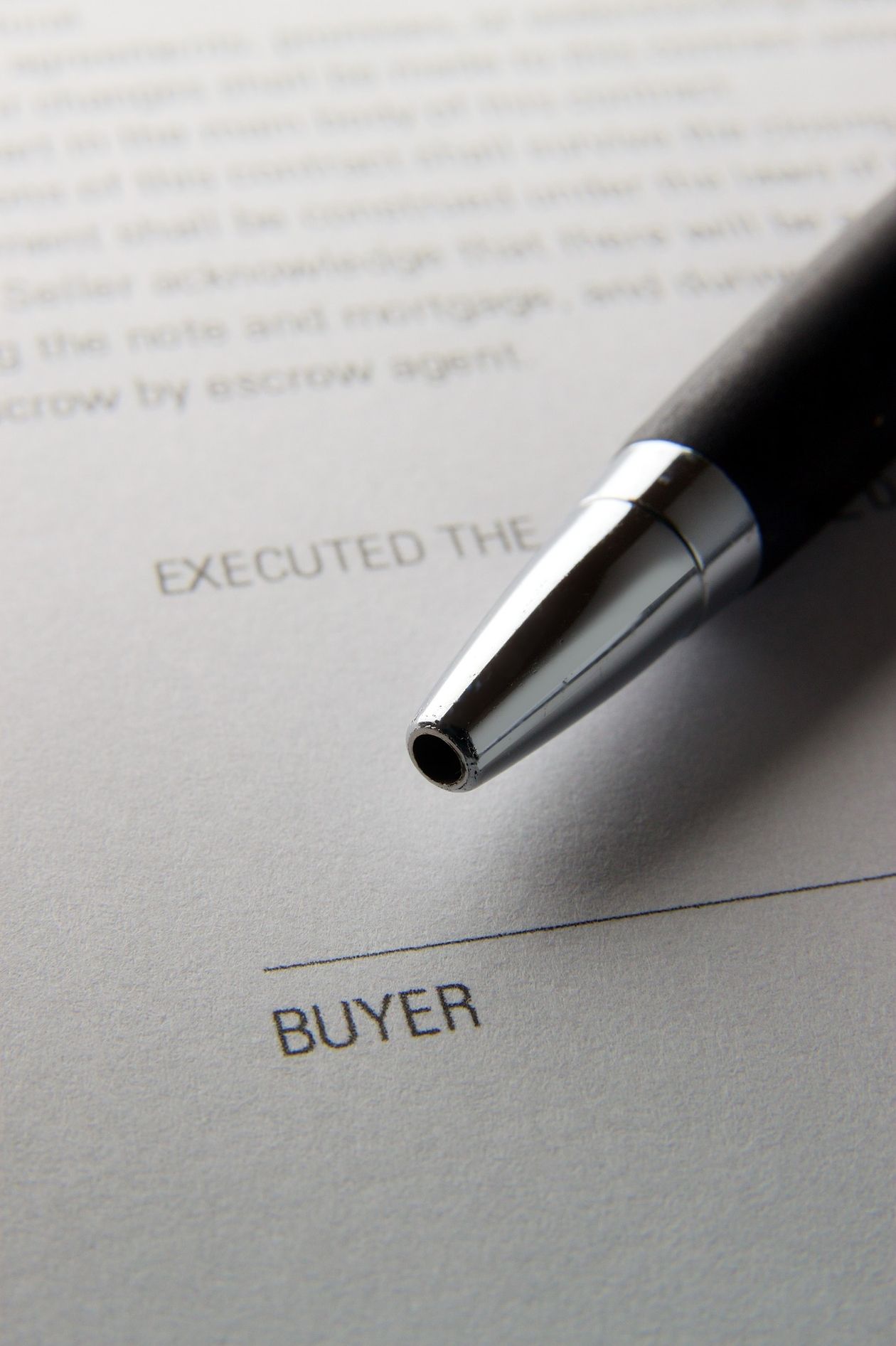 Get the Term of the Day in your inbox