Definition:
A form of income protection insurance which pays all or part of the salary of an employee with a disability until their retirement; a disability income insurance offers benefits to protect disabled employees; it pays for a portion of the insured's income (which is up to 60%).  
Some employers include this as part of their employment benefit package; others however do not offer it as part of their benefits. This could be for various reasons; the first reason could be that they are not in the financial position to do so; such organisations however offer protection for disabled employees or for employees that get injured or become disabled due to an accident at work; employers must offer protection for its disabled employees.
Use in a sentence:
Disabled employees have the opportunity to receive disability income insurance.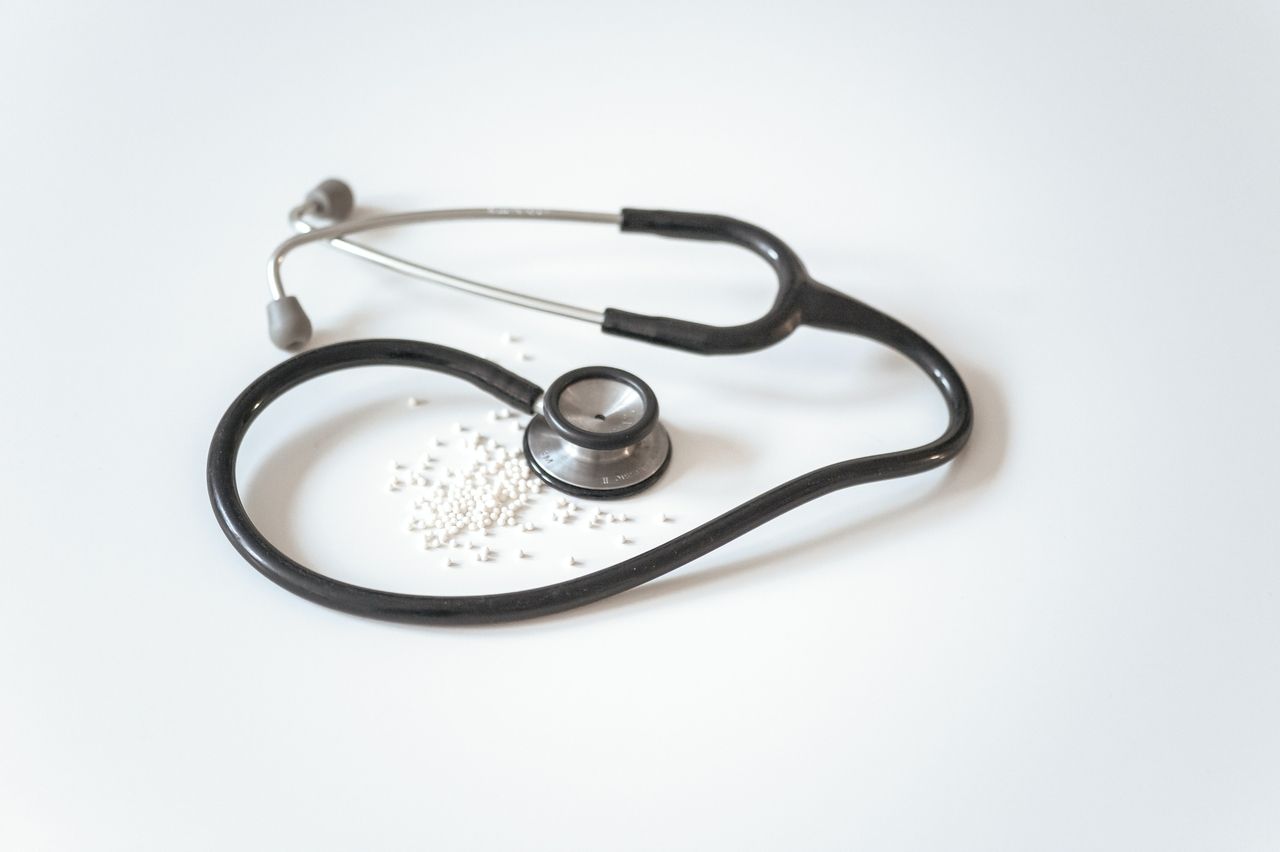 Get the Term of the Day in your inbox