Definition:
A set process used by management or a business to deal with breaches of employment contracts or enterprise agreements. This provides clear guidance for managers, protection for the business, and clarity for employees. 
It is very important to have a disciplinary procedure for every organisation, mainly to bring order within the workplace and ensure that such a procedure is followed. It also helps managers to know what to do in an instance where an employee has gone against the company's guidelines; another reason why it also protects the organisation in an instance where an employment tribal investigates into an employee's conflict.
Use in a sentence:
A lack of performance leads to a disciplinary procedure.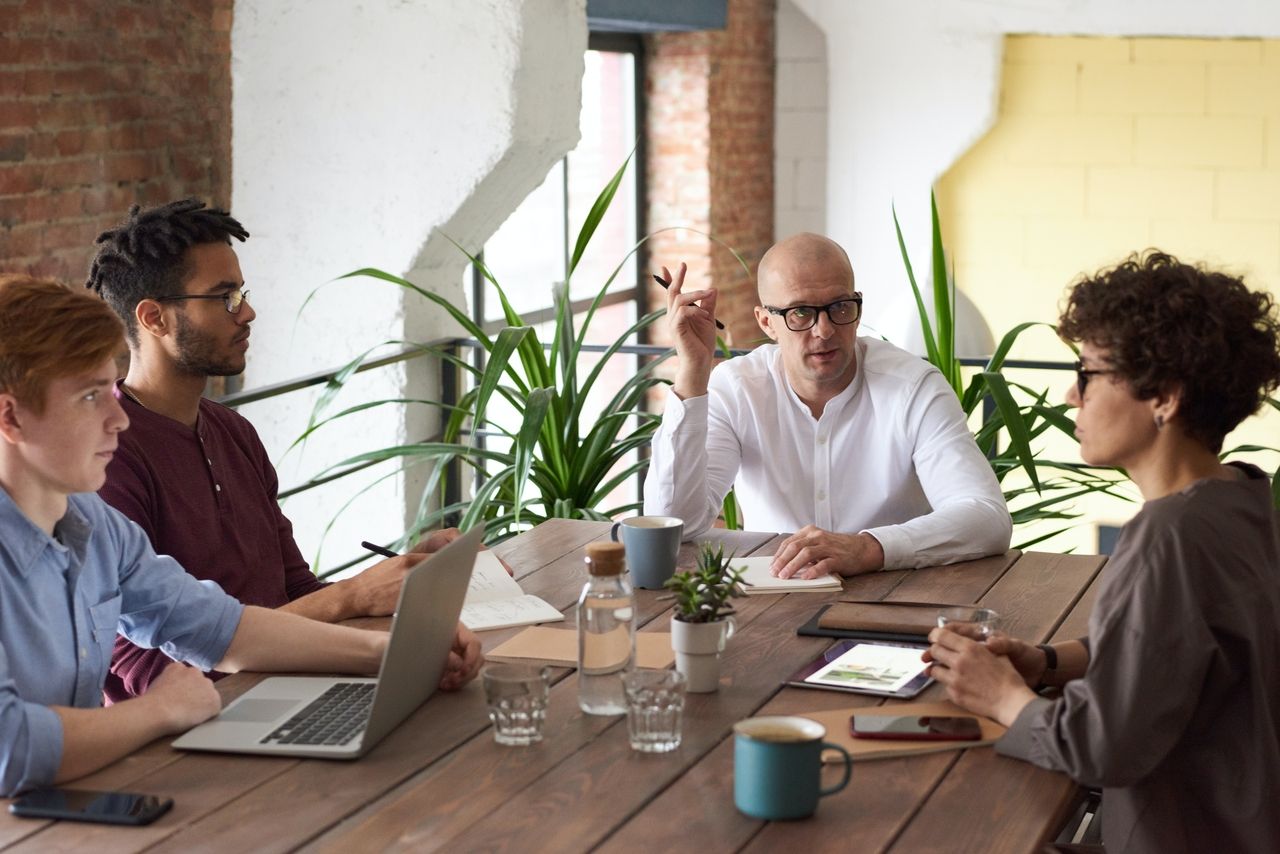 Get the Term of the Day in your inbox