Definition:
Diversity Training within the workplace, involves specialized training used to increase awareness and sensitivity around working in a diverse team; this is delivered in order to create a form of awareness within the organization, which will then make employees aware of the possible diversity issue that could arise or are currently happening.
As employers there are many advantages from an employer's perspective, of introducing diversity training within the organization; one of the main advantages of this could be increasing relational and collaboration skills, protecting employees against discrimination in regards to diversity (which will then protected the organizations reputation and competitive advantage), and to also protect employees who do not feel represented to have more confidence. Diversity training therefore helps promote an inclusive work culture and boosts morale and happiness in the workforce.
Use in a sentence:
Employers must adopt diversity training within the workplace.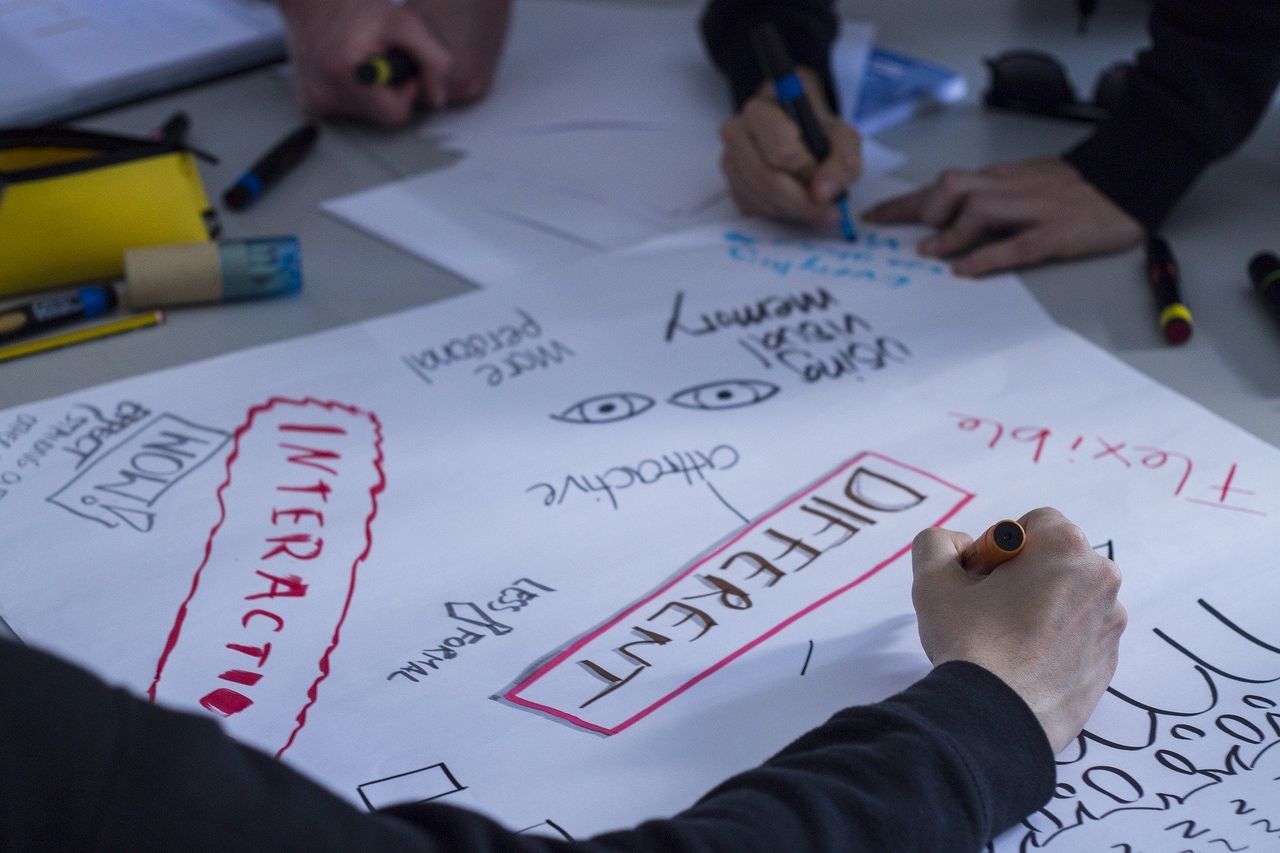 Get the Term of the Day in your inbox