Definition:
This is allowing an employee to return to work after a period of time off for injury or illness, changing their work duties or deployment until the injury or illness heals; this program is usually provided by a third party. 
Work gradually returns to normal duties over time; the main aim or in other words reasoning for this program is the fact that, when an employee is away for a long period of time, they tend to find it a bit of a challenge for them to regain the knowledge and rebuild motivation and confidence for the position.It is a great program to include as an employee benefit especially if it is an organisation which requires a lot of manual labour such as organisations that are into manufacturing. 
Use in a sentence:
Employees have an early return to work program.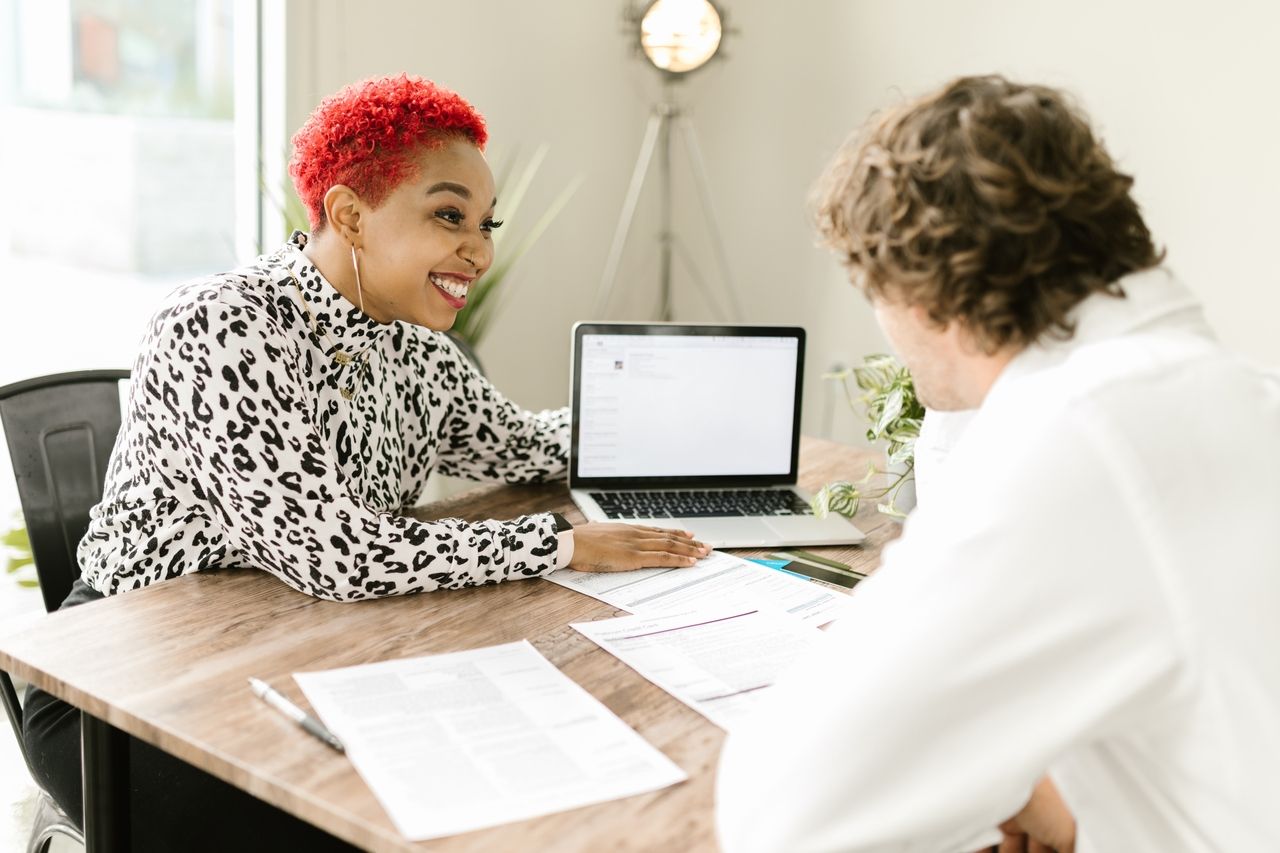 Get the Term of the Day in your inbox