Definition:
An emotional salary refers to the services and goods that an employee receives from their work beyond the amount that forms their salary.
An emotional salary is also provided to employees that have lost a loved one. Employers usually use this as an employee retention technique; this is because the employee will feel more appreciated for their work.
Use in a sentence:
This employee deserves an emotional salary.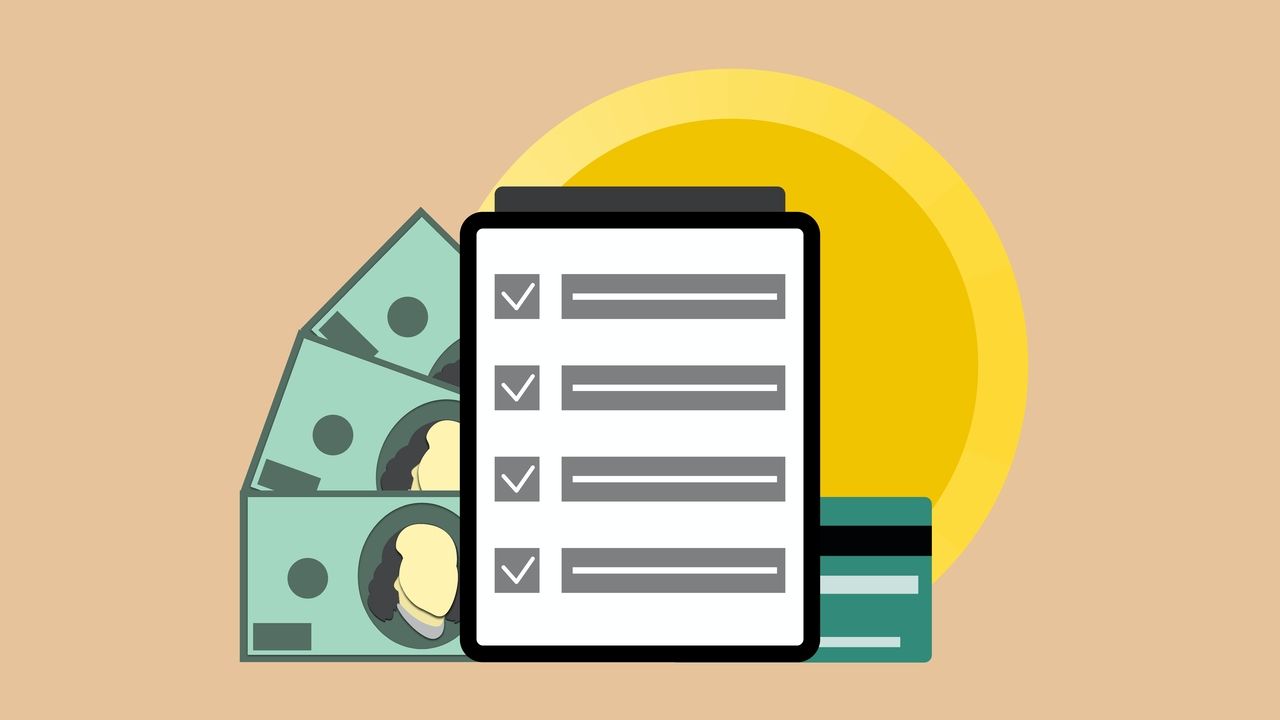 Get the Term of the Day in your inbox