Definition:
As trading hours extend in many organisations, and staff are employed in more than one job, rostering can become quite the challenge. If you're operating more than one site within your organisation, this only adds to the complexity of crafting the perfect roster. Scheduling, or rostering software is designed to address such problems. Scheduling software refers to platforms designed to streamline the rostering and scheduling process. 
The scheduling software can auto-create a roster for your business, taking into account the unavailability of your staff, and your wage costs. Some intelligent scheduling software can even take into account the efficiencies of your staff to create a roster that will encourage maximum productivity.
Use in a sentence:
Employers can ease their scheduling process by using the employee scheduling software.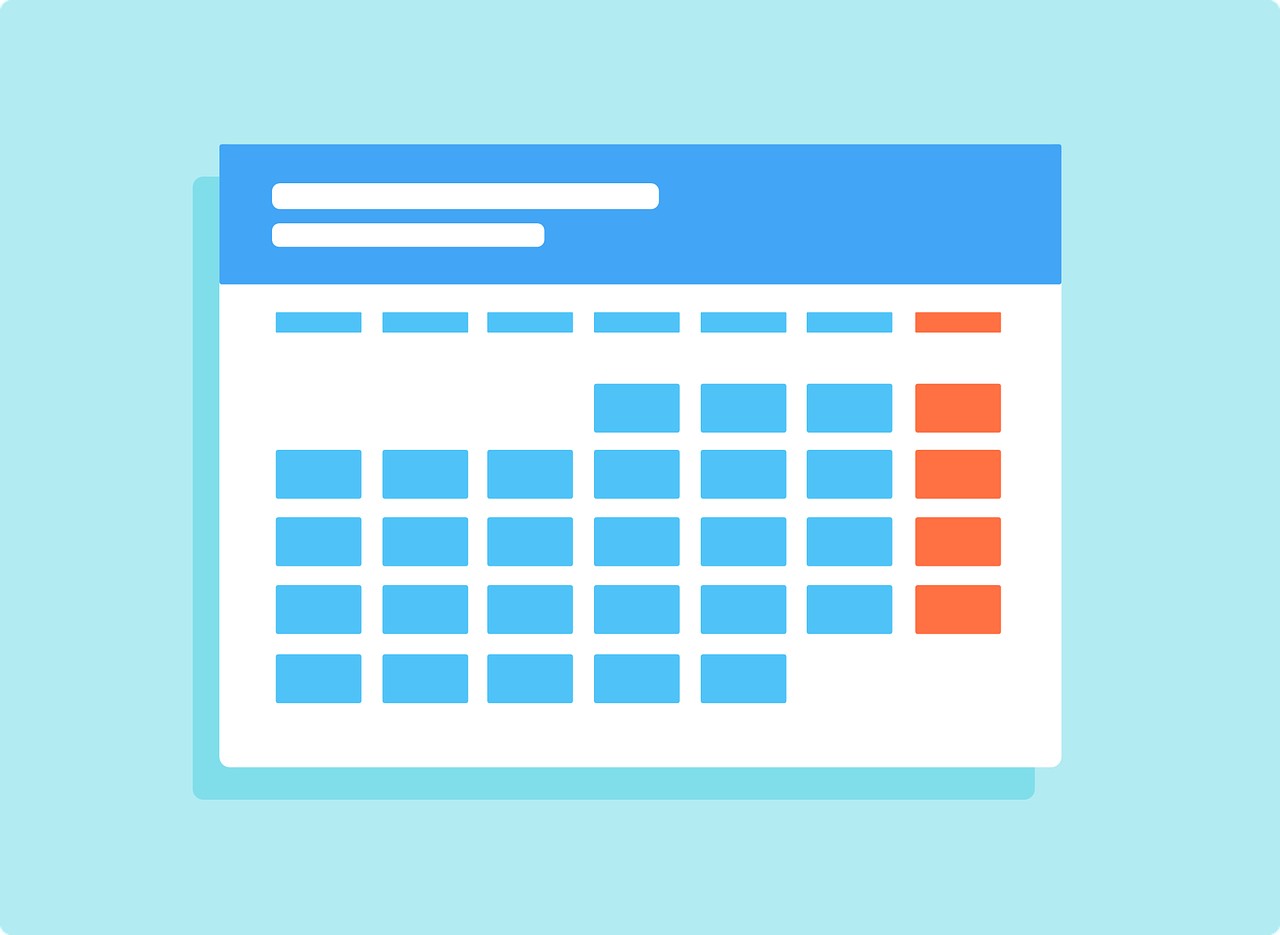 Get the Term of the Day in your inbox