Definition:
Executive search is when an organisation utilises specific talent agencies to attract and recruit executive level or senior level staff management positions. 
Most of these talent agencies are highly skilled in finding the right type of staff for such positions; the method used within an executive search involves carries out a research on the available and qualified candidates, in some cases, the executive search agency might already have a database of such candidates; after finding the suitable candidates, the agency might act as the intermediary point of contact to find out whether the potential candidates are actively looking for a new position, the agency may carry out the initial or all the recruitment process on behalf of their client (the organisation). 
Use in a sentence:
Hiring can become easier with executive search.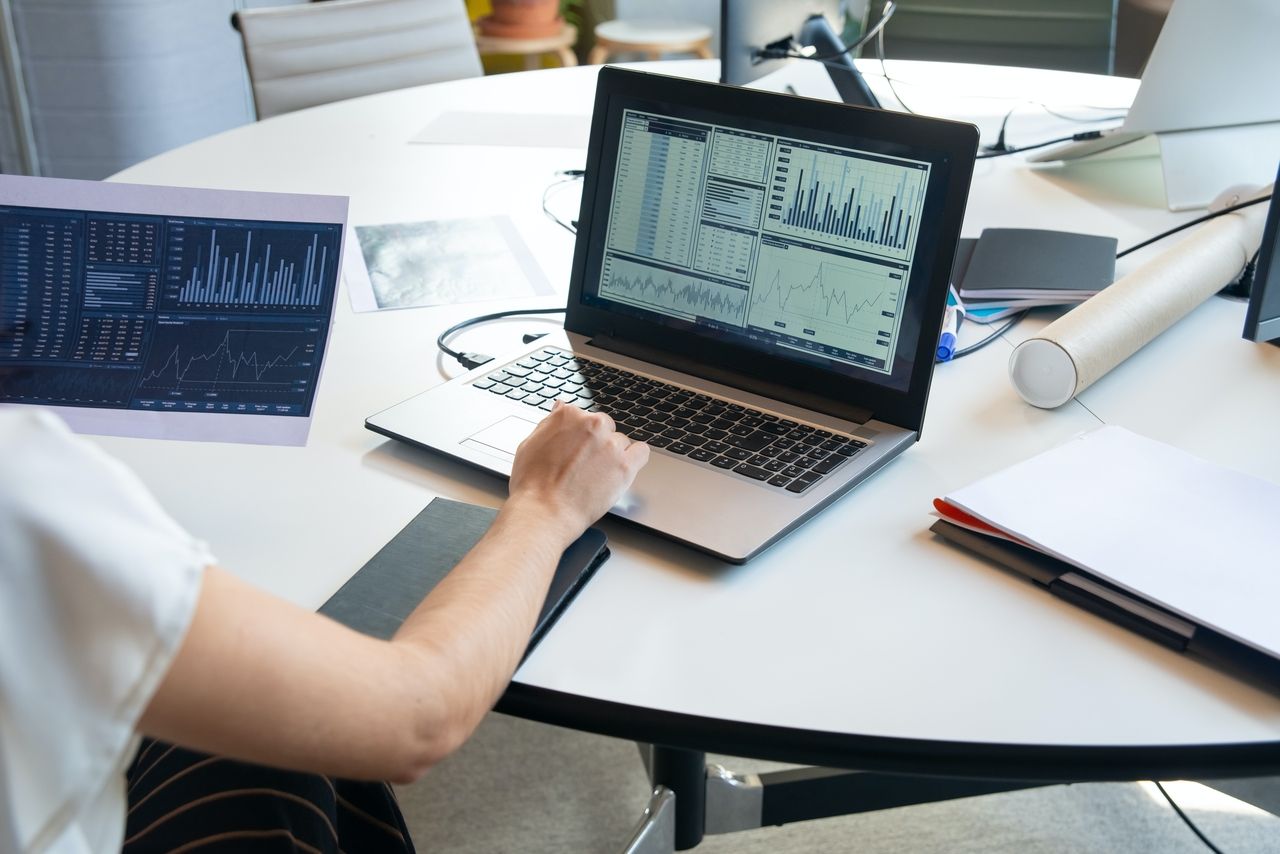 Get the Term of the Day in your inbox