Definition:
A HR Audit is an examination or in other words an analysis of an organization's HR procedures, practices and policies. The main aim of this audit is to search for trouble sports and also to identify ways in which it can be improved. Some organizations hire a specialist (a HR consultant) for example to carry out this audit or have the Human Resources Department do it.
A HR Audit consists of different types; some examples include: safety audit, compliance audit, job description audit I-9 audit and policy and handbook audit; it is important and essential to carry out HR audits because it helps with ensuring that the organization is compliant with the changing rules and regulations within that particular state. 
Use in a sentence:
Carrying out a hr audit is essential.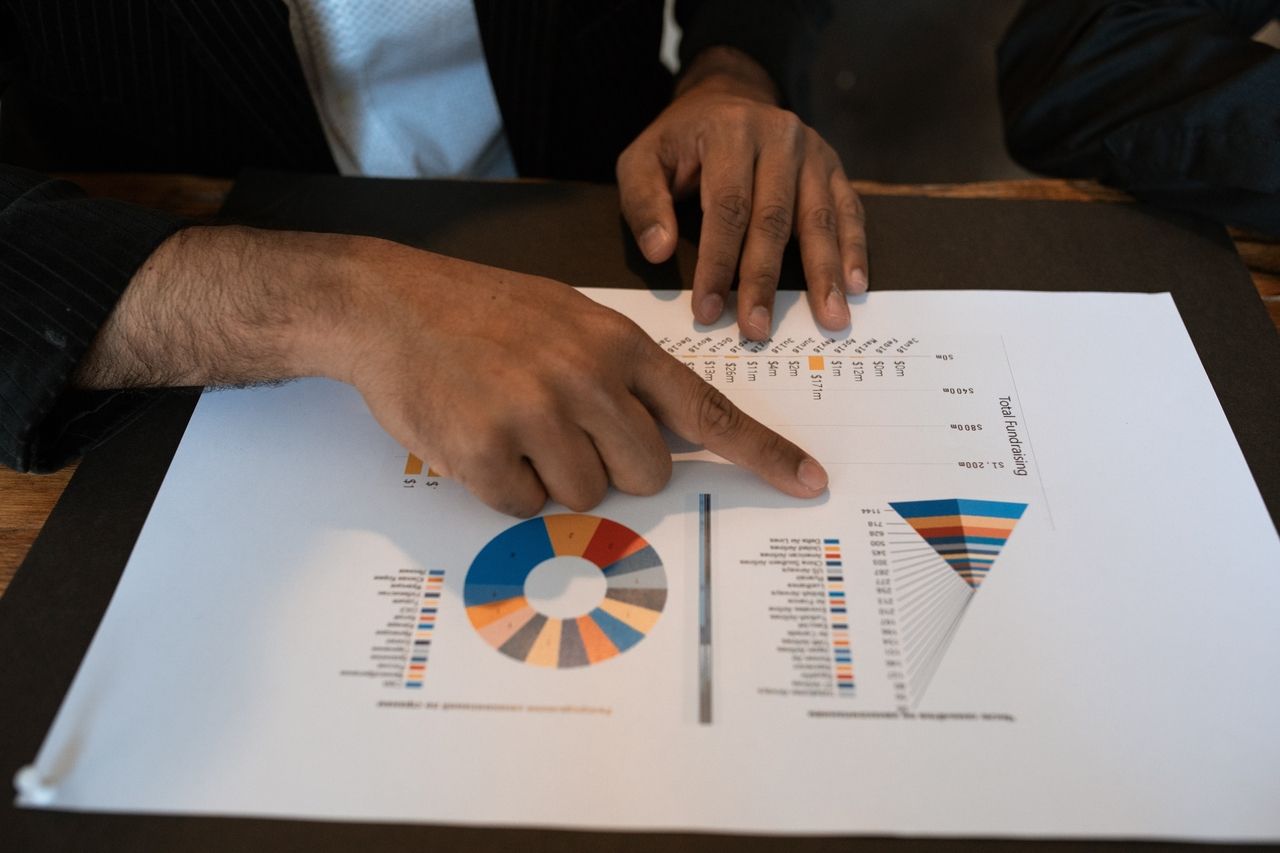 Get the Term of the Day in your inbox