Definition:
A Human Resources Generalist is an individual who has a broad knowledge and responsibilities instead of a specialist area. The Human Resources Generalist therefore covers most of the HR functions which include HR administration, compensation and benefits, hiring, enforcing company practices and policies, administering pay and leave; this usually happens in smaller organizations.
This is because in smaller organizations, the HR Generalist might be the only HR professionals, they therefore play different roles to meet the needs of a HR department; whereas in a bigger organization, they might just stick to their main responsibilities and roles. It can be an advantage to have a HR generalist within the organization mainly due to their generalist nature.
Use in a sentence:
See the advantage of a HR Generalist.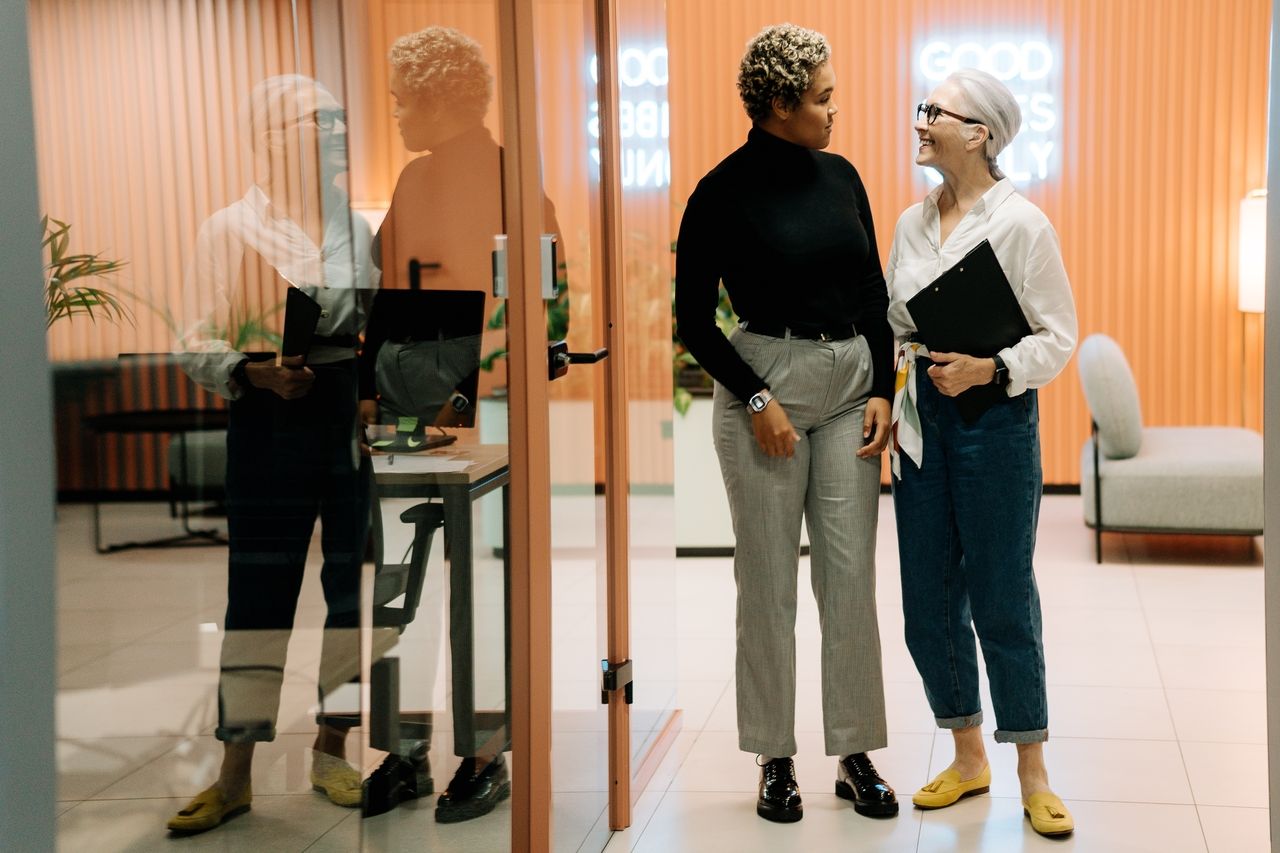 Get the Term of the Day in your inbox