Definition:
The Human Resources  software is a system designed to complete these HR related tasks in a fraction of the time it could take HR professionals. 
The HR software ranges from tools to recruit and onboard employees, to applications that can auto-create rosters and track time and attendance. HR software is designed to assist employees and workforces to achieve their maximum potential. It can be implemented by organizations of all sizes as a means to heighten productivity and boost employee satisfaction.
Use in a sentence:
Use the advantage of a HR Software.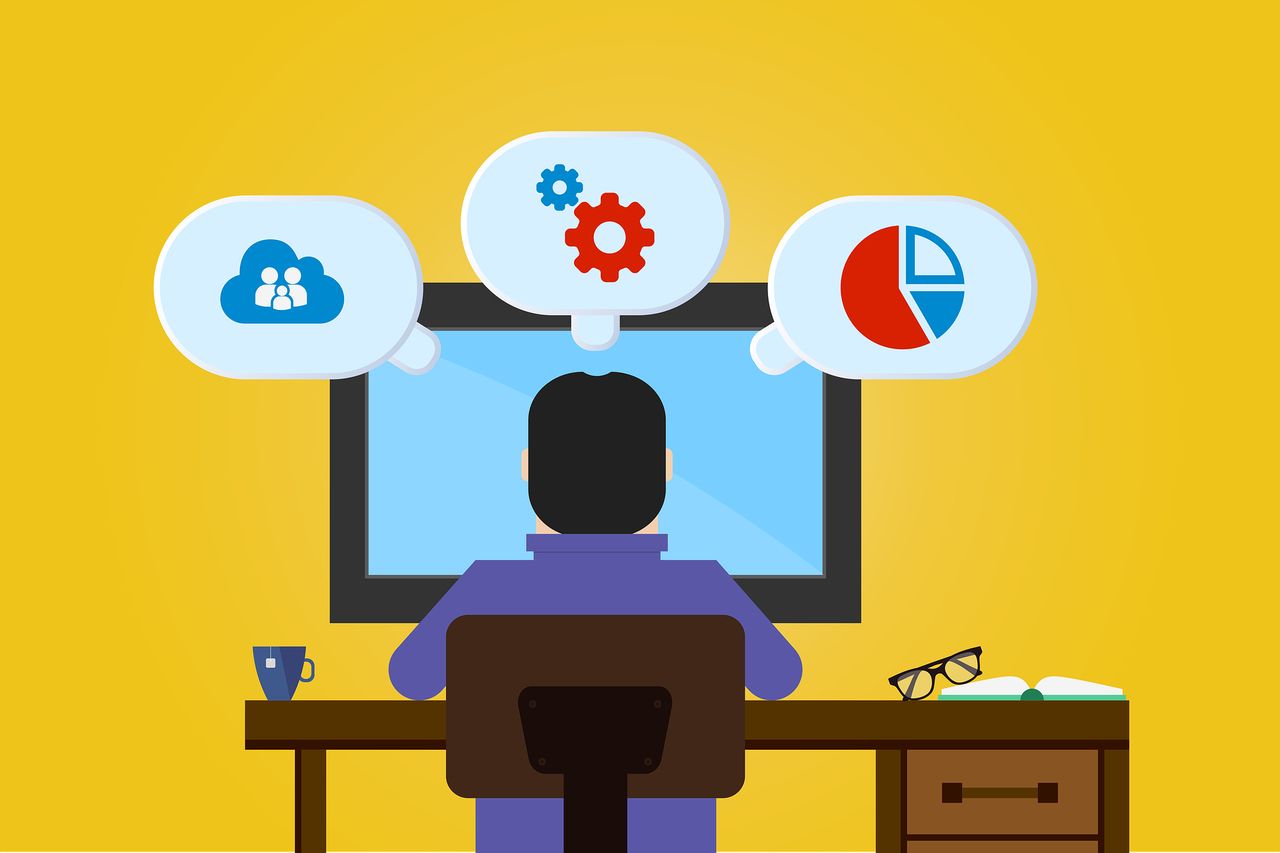 Get the Term of the Day in your inbox