Definition:
The Human Resource Information System, also known as HRIS is a Cloud-based application (and sometimes locally installed software) facilitating all employee data in centralised point. This data includes attendance logging, business intelligence, candidate and employee personal information, workforce analytics, efficiency and performance reports and other HR-related information.
As with other SaaS solutions, HCM SaaS is at a lower cost than hosted or on-premises solutions, is easily updated and maintained by the vendor and is delivered online. Having a Human Resource Information System is an advantage as it helps organizations to move all employee - related information in a cloud - based system, which makes it easier to keep confidential than paper - based information.
Use in a sentence:
HR Managers have the advantage of using the Human Resource Information System.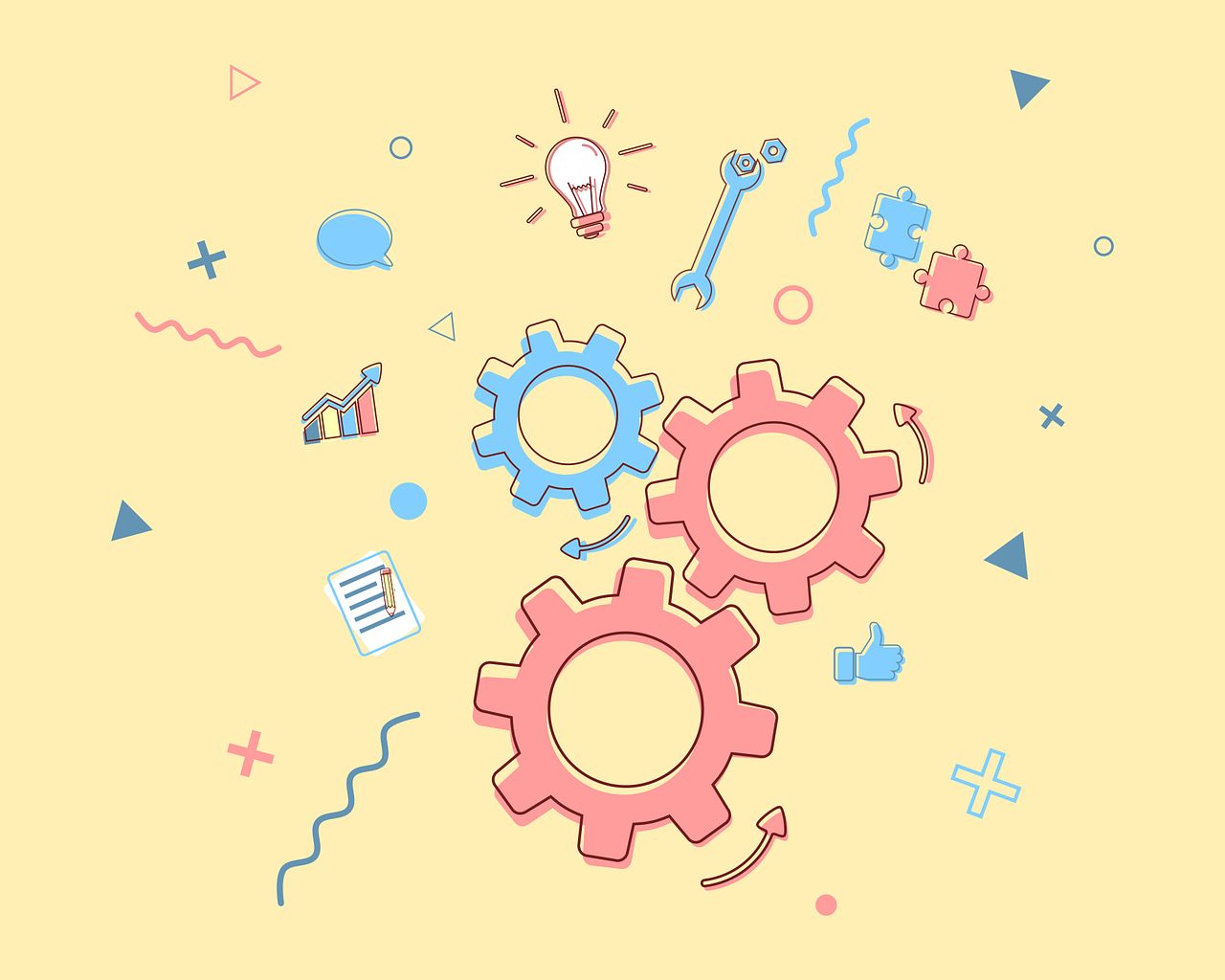 Get the Term of the Day in your inbox