Definition:
Human Resources Benchmarking is when organizations go a through a process of comparing similar characteristics against others, ensuring that they identify successful practices that are successful and implement the same thing in their organizations. Examples of practices include the recruitment process, employee benefits scheme, training and development and rewards.
HR professionals use benchmarking in order to improve HR practices within the organisation and to make an employee's experience memorable; benchmarking is also carried out in order to improve the organization's competitive advantage. Each organisation must therefore endeavour to carry out benchmarking in order to bring improvement to the organization and make it a better and enjoyable place to work.
Use in a sentence:
Using hr benchmarking brings an improvement to the organisation.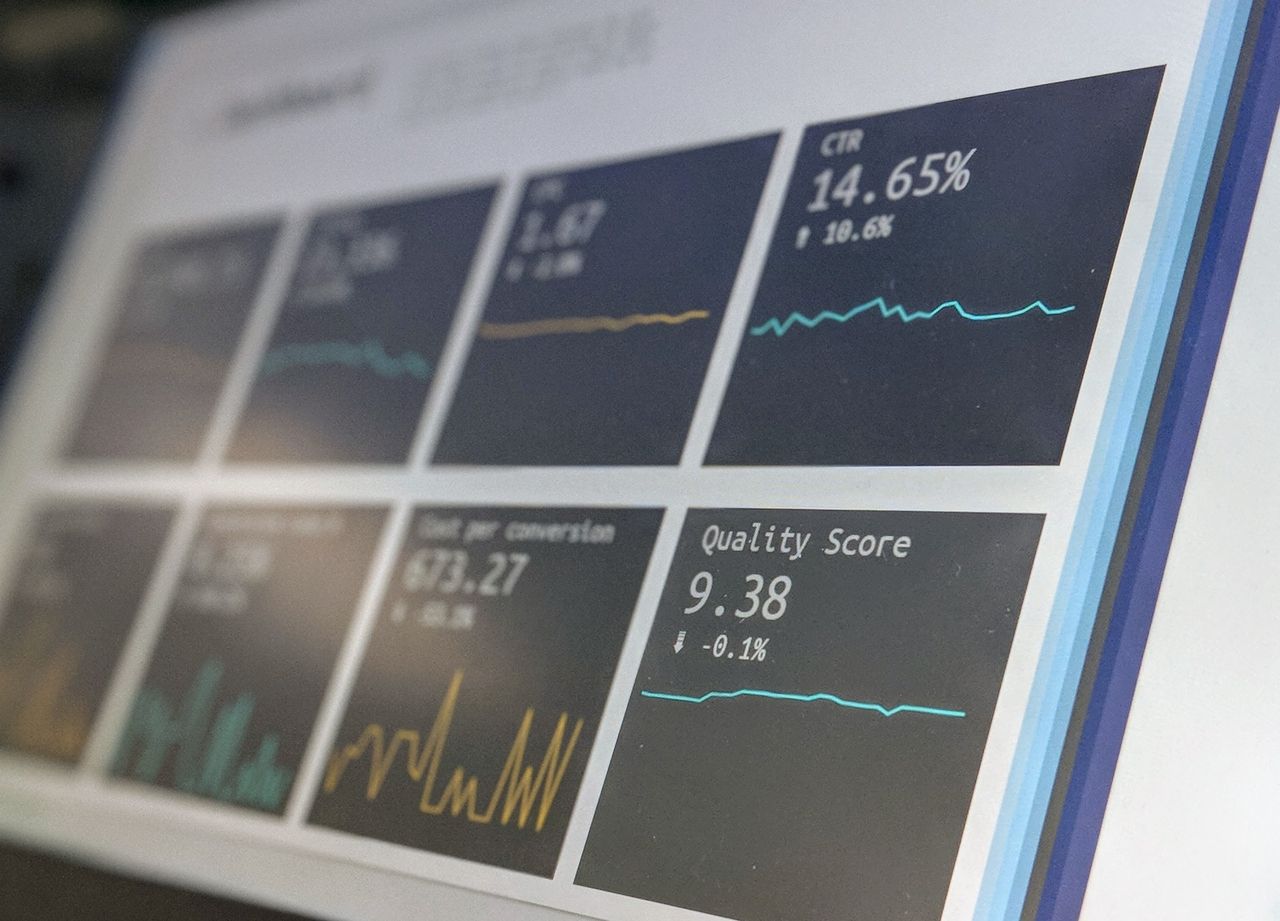 Get the Term of the Day in your inbox