Definition:
International Human Resources Management is a term used for organizations that practice Human Resources at an International Level; this is mostly for organizations that operate globally and perhaps have employees across different countries. 
International HRM is important as having employees based in different countries means that the culture and employee expectations will vary; therefore it is important that HR professionals working within such organizations carefully analyse their employee benefits package in order to fit the culture of the countries they operate in.
Use in a sentence:
The practice of International HRM is becoming common in global companies.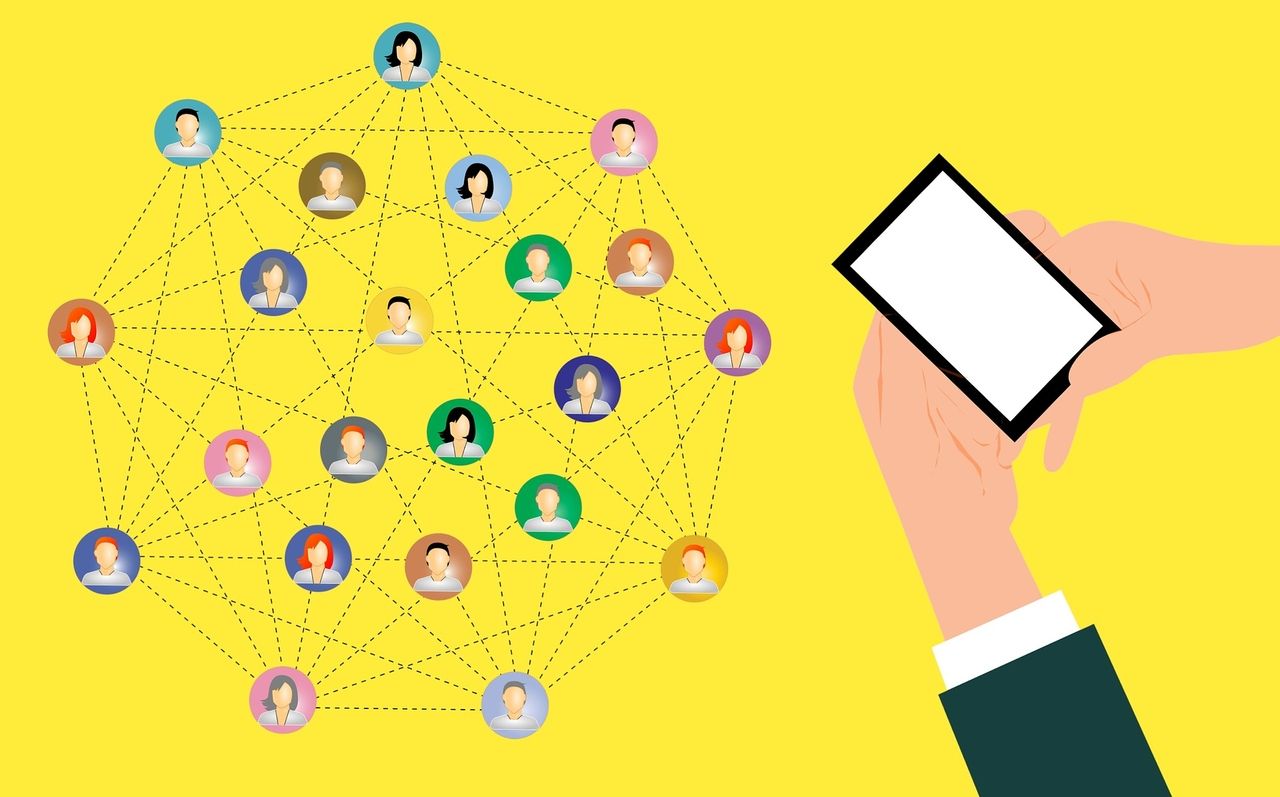 Get the Term of the Day in your inbox