Definition:
A job analysis is the process of gathering and identifying information about the skills, responsibilities, qualifications and experience for a particular position within the organisation. 
This process helps to establish the required experience and skills for various jobs within the workplace; organisations usually conduct a job analysis when there is a need to recruit a new member of staff or when a new job role is being established. It helps HR professionals to have an exact idea about the type of candidate they are looking for in the advertised position to ensure that the potential candidate or candidates have matched the skills required.
Use in a sentence:
The process of collecting information, regarding the necessary skills and requirements of a job, is called Job analysis.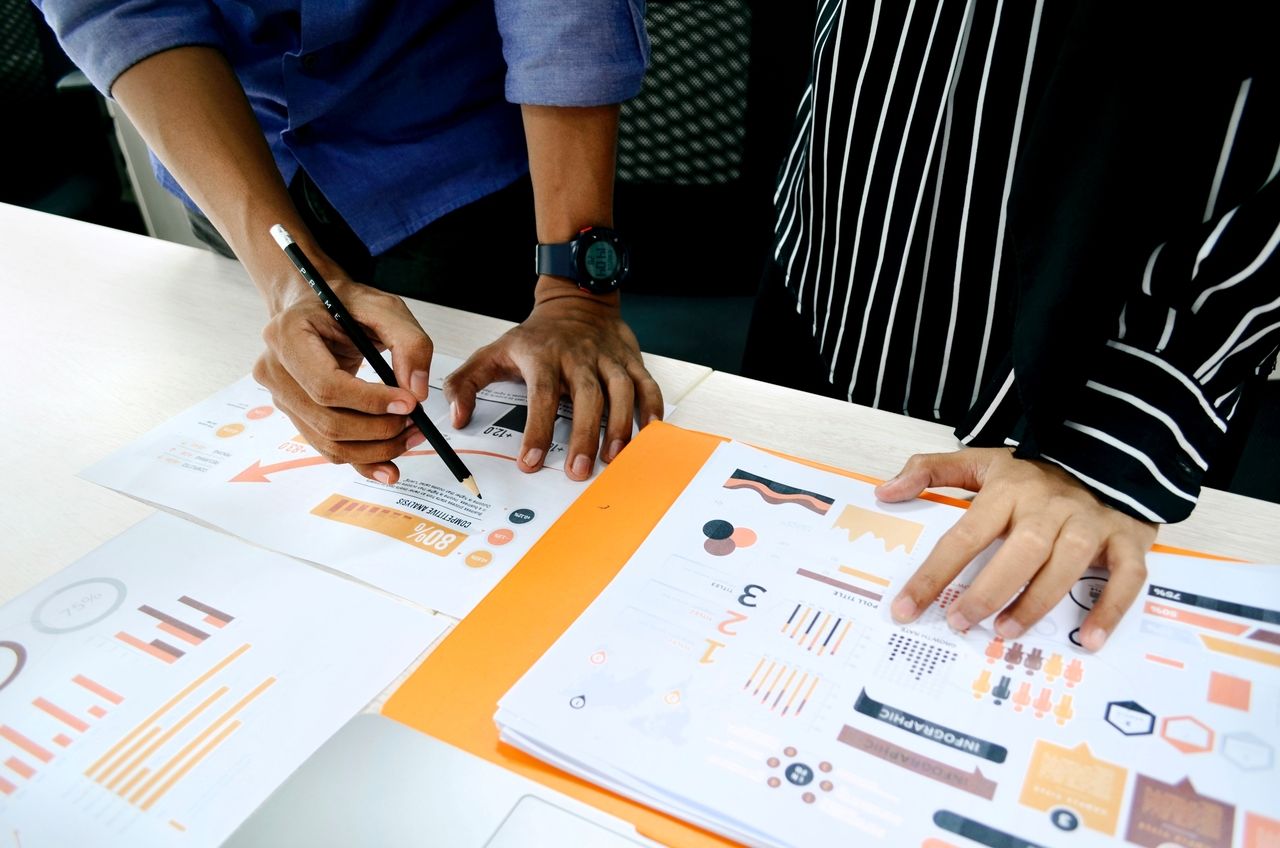 Get the Term of the Day in your inbox