Definition:
A learning style is the way in which an individual (or an employee) learns in an effective way; some may prefer to learn visually while others might prefer to learn best in a collaborative role - play situations, while others may also prefer to learn through games. 
With the recent developments in technology, organizations have altered their ways of learning and have introduced visual learning styles such as turning their training materials into games in order to make learning and development within the organization fun and interesting.
Use in a sentence:
Change your learning style.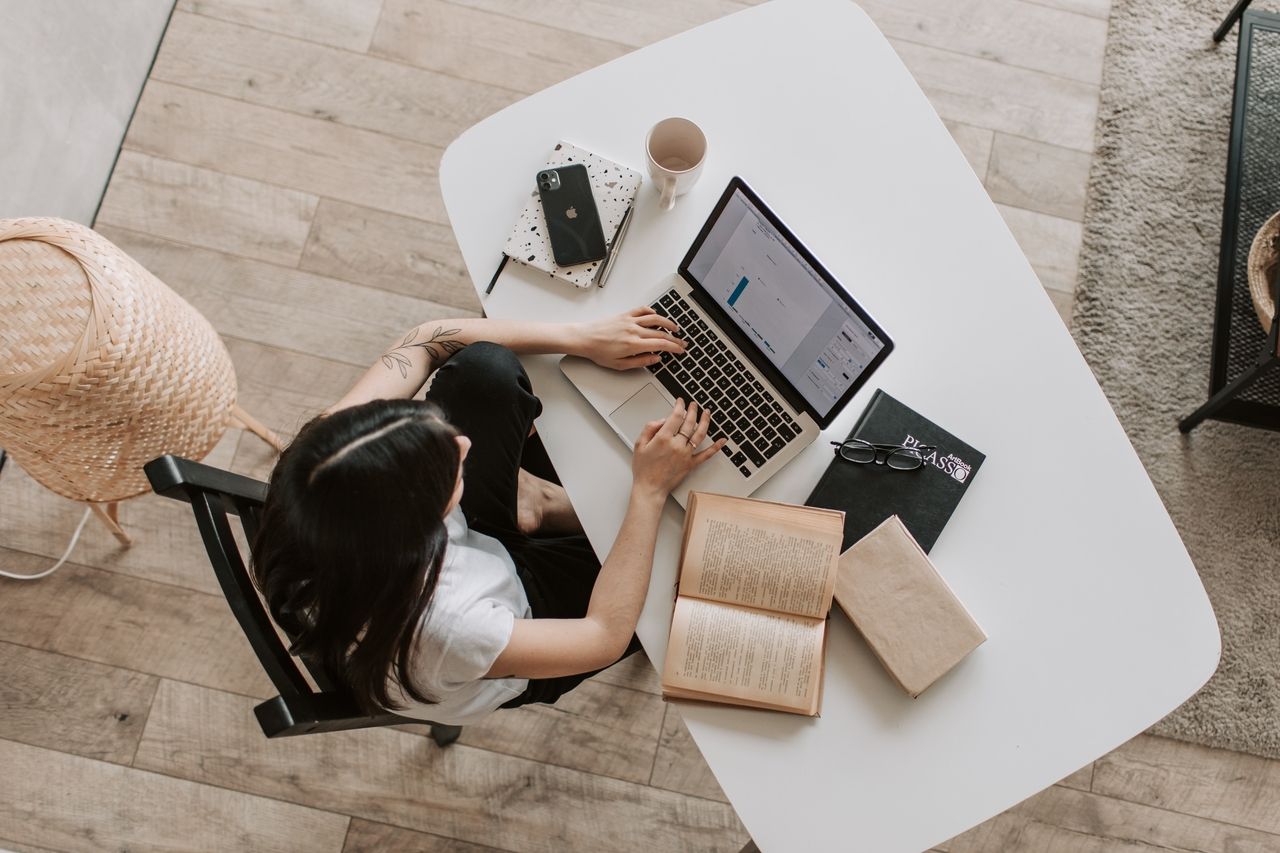 Get the Term of the Day in your inbox