Definition:
This is a strategy to retain customers, which tracks sales and rewards return visits to the organization. These may also be used internally in an organization to identify employees who attend or participate actively in different extracurricular work activities. 
This is a good strategy to use as it helps with increasing income into the organization and also for employee retention.
Use in a sentence:
Carry out some loyalty programs.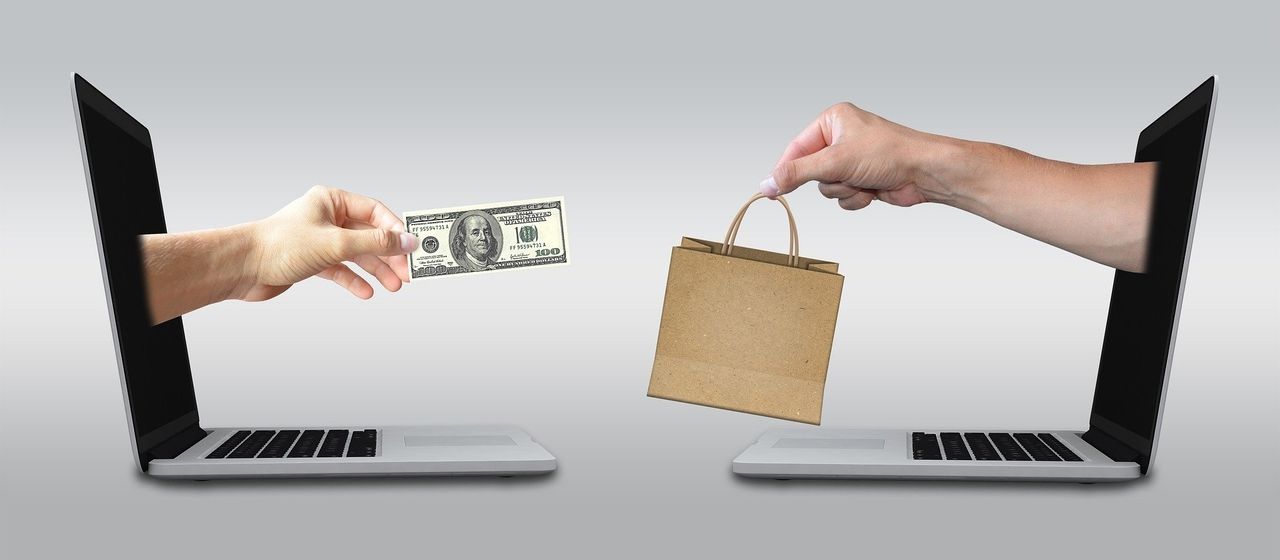 Get the Term of the Day in your inbox