Definition:
This is capitated pricing in a healthcare context (please capitated pricing); managed care helps organizations to save money on healthcare for their employees.
Employers must take the advantage of using managed care in order to cater for their staff's healthcare needs.
Use in a sentence:
Introduce managed care, in your organization.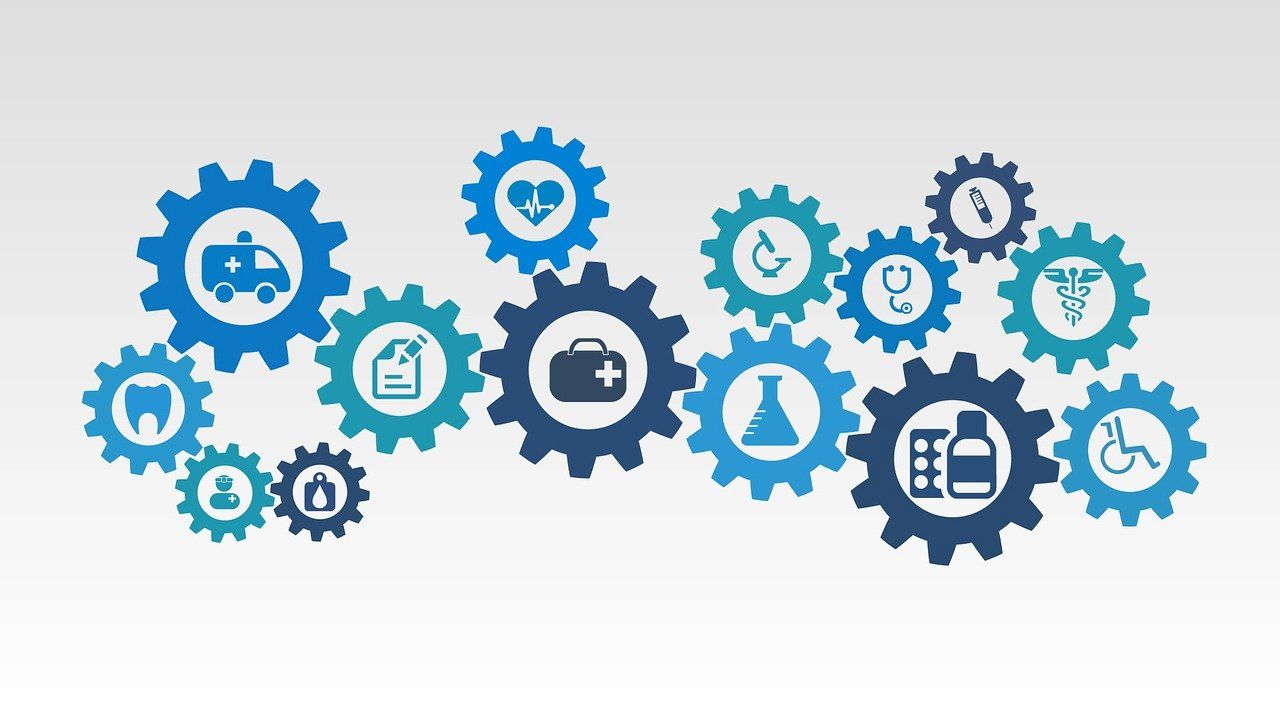 Get the Term of the Day in your inbox