Definition:
This is a third-party provider who facilitates dispute and grievance resolution. Mediators have no legal power but are trained to encourage good faith bargaining between the two (or more) parties.
Some organizations make use of mediation services in order to ensure that all employees within the organization have support when they are facing a grievance; another reason why organizations use mediation services is to ensure that they are following government guidelines in regards to conflict resolution and grievance.
Use in a sentence:
Invest in mediation services.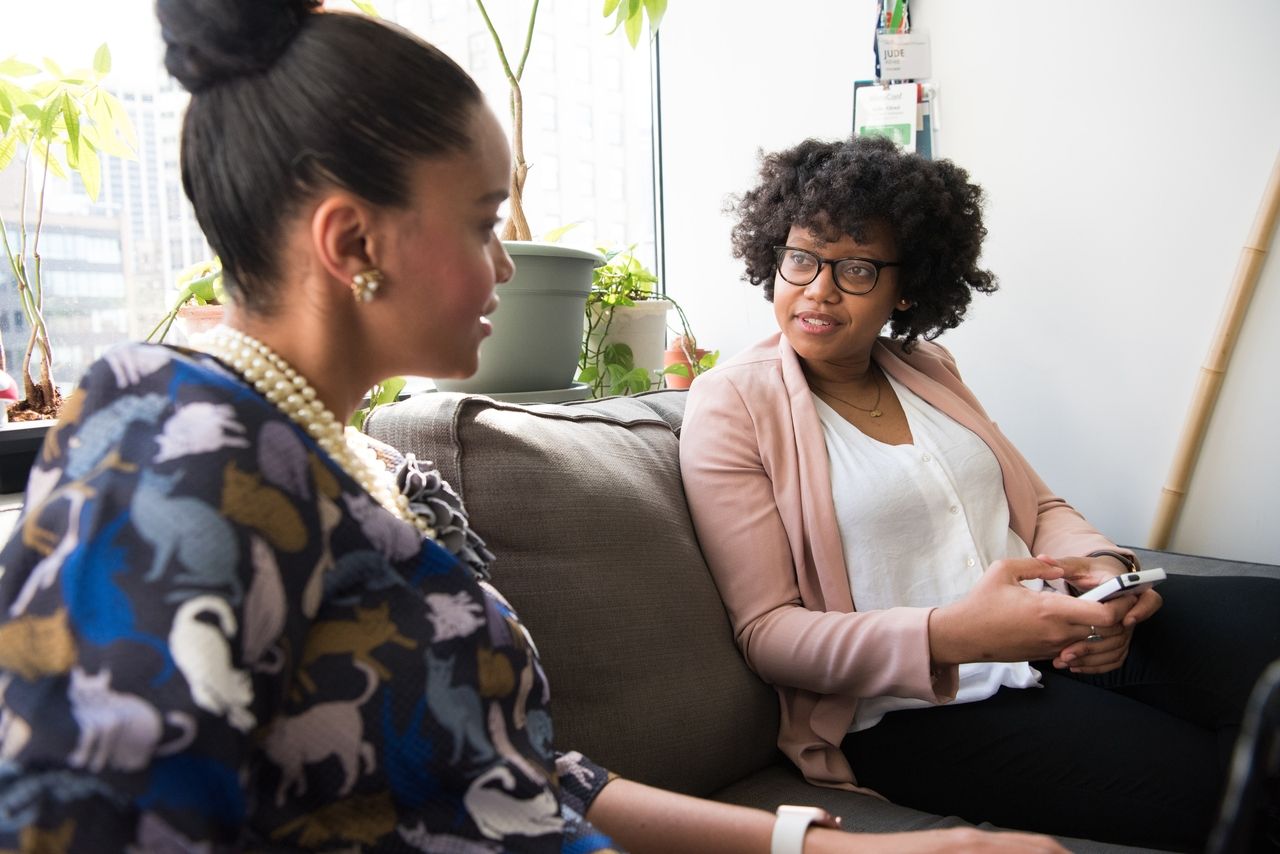 Get the Term of the Day in your inbox