Definition:
A mission statement is a written statement which outlines an organization's objectives and its purpose. The existence of a mission statement within the organization is for various reasons, which include reassuring investors of the organization's future in terms of plans, to reassure employees that it is a safe and good place to work at and build a career, and also to motivate employees.
It is important to write a mission statement as an organization due to two main purposes, the first purpose is in order to help employees stay focused on their tasks, and also to encourage them to find innovative ways to improve and increase their productivity, the second reason is for employees to achieve goals set by the organization.
Use in a sentence:
Each organization must have a mission statement.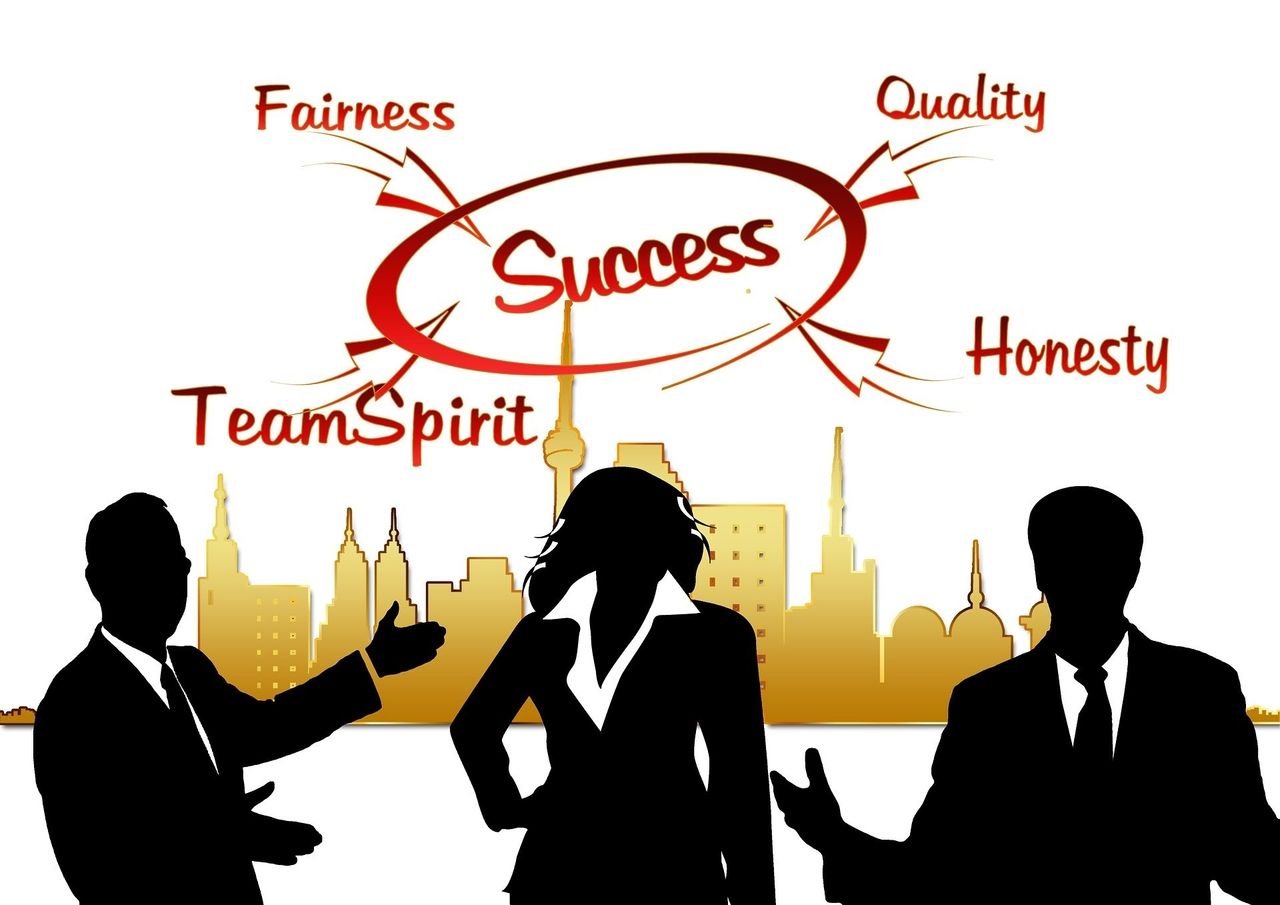 Get the Term of the Day in your inbox