Definition:
Mobile Recruiting is a process in which mobile technologies and handheld devices are used to engage and connect with potential candidates; with the fast evolution of smartphones, recruiting via mobile has become a new way of recruiting for many employers. 
There are two main forms of mobile recruiting, the first one is when recruitment activity is engineered to use the functionality of the smartphone platform and targeted at  mobile devices; the second is web-based recruitment activity that has been ported across to mobile devices. Social media platforms such as Facebook are one of the main tools that recruiters use to find new candidates for their organizations. 
Use in a sentence:
Hiring via mobile recruiting is the future.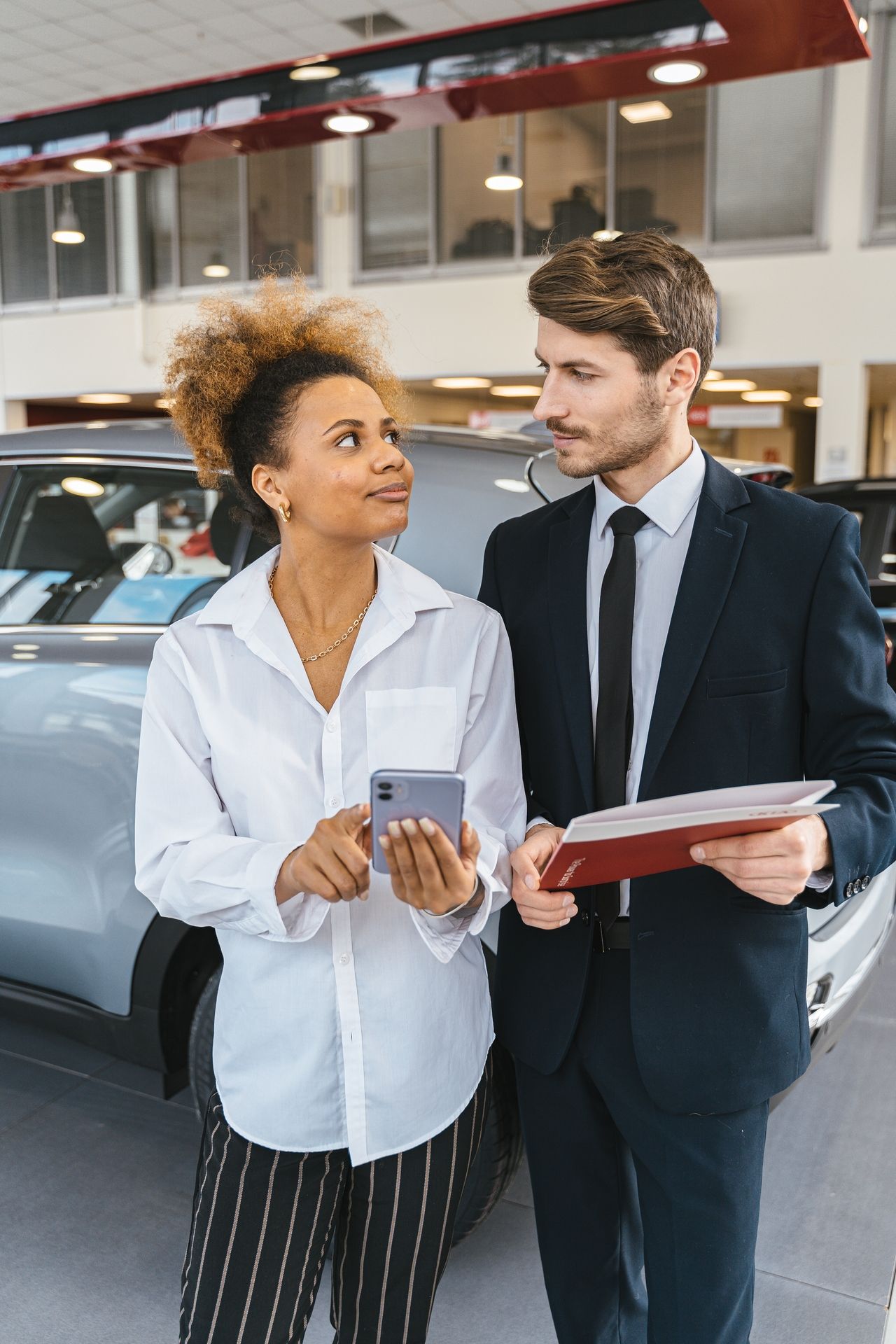 Get the Term of the Day in your inbox