Definition:
New Hire Reporting is when an employer reports information about their new employee or employees to the state. As the employer, it is very important to carry out this final step as it plays a crucial role; every newly hired employee must be reported to the designated state within 20 days from their first day of work; this is mandatory under the Personal and Work Opportunity Act 1996.
Depending on the requirements of the state, employers are required to provide different things about their new hire; however each new hire can be reported on the W-4 form or a form provided by the state and must include the following information about the employee: social security number, name, address, the date their employment started, the organization's name, address and the federal employer identification number.
Use in a sentence:
Reporting a new hire to your state is mandatory.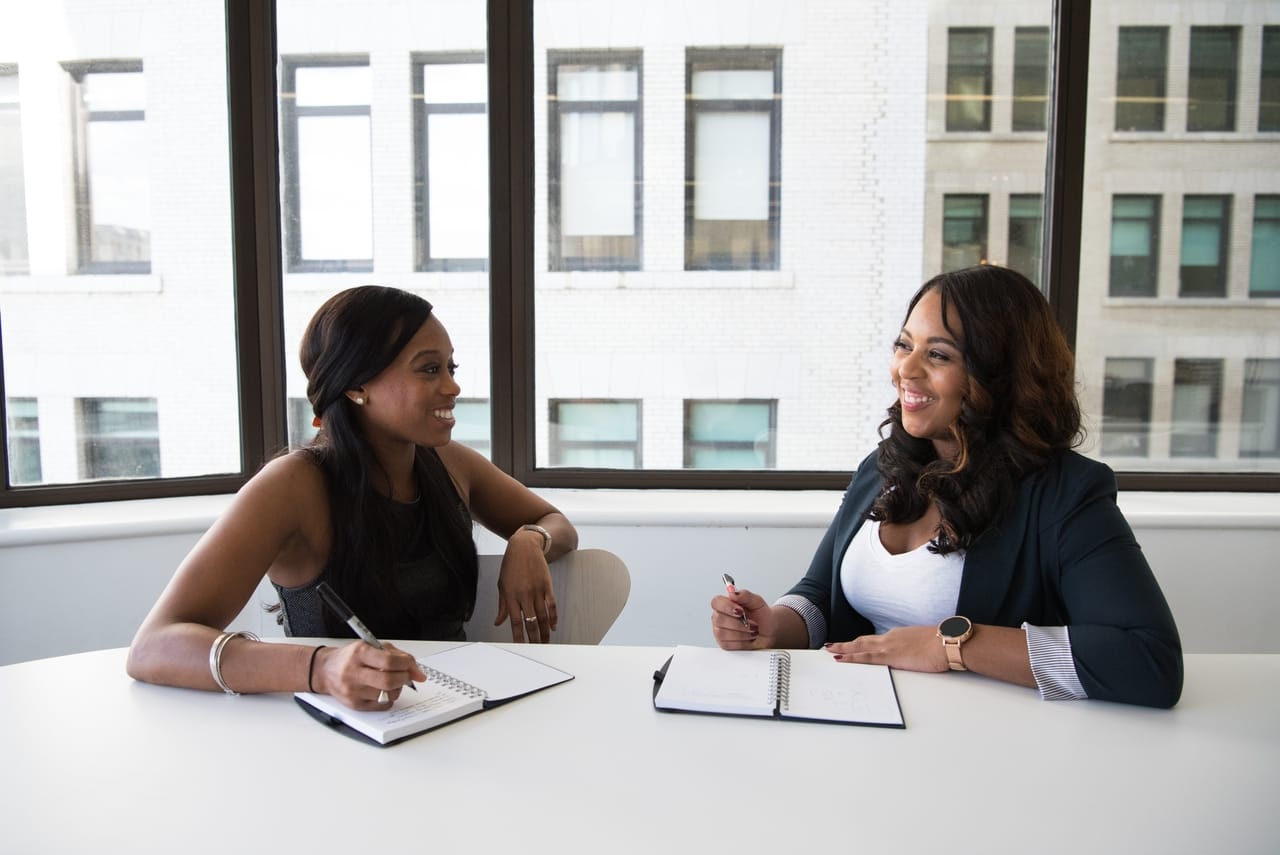 Get the Term of the Day in your inbox