Definition:
This is an interview method, in which the employers require candidates to send a recorded video with answers to a series of questions. Employers then review the recorded video. Organizations use one way interviews as a method to accelerate the hiring process, engage candidates with a more convenient and flexible interaction.
One way interviews can indeed be used as at any stage of the hiring process; they can however be expensive this is because organizations will have to invest in systems that will help with the recording the interviews. A typical one way interviews approximately take 15 minutes for candidates to complete.
It is believed that one way interviews save recruiters time, since there are no phone calls involved; this means that they are able to quickly move on in an in and instance where the candidates are not successful.
Advantages of a one way interview
Improved recruiter efficiency: Recruiters can shift their time from scheduling interviews to engaging with top candidates.

Faster hiring cycle: The waiting periods between steps in hiring, including application to the first contact, invite to interview, completion of interview and sharing of the interview with the hiring team are reduced, which speeds up the hiring cycle significantly. In addition, recruiters can identify their qualified talent pool faster, especially in high-volume hiring scenarios.

Better candidate engagement: The simplicity, speed and self-service features of one-way interviews make them attractive to today's candidates, including internship candidates and new college grads. When interview logistics are removed, candidates can engage with less effort on their part.
Although one way interviews are a great advantage, it seizes candidates the opportunity to sell themselves to their prospective employers due to its timing. 
Use in a sentence:
The first stage of the recruitment process is a one way interview.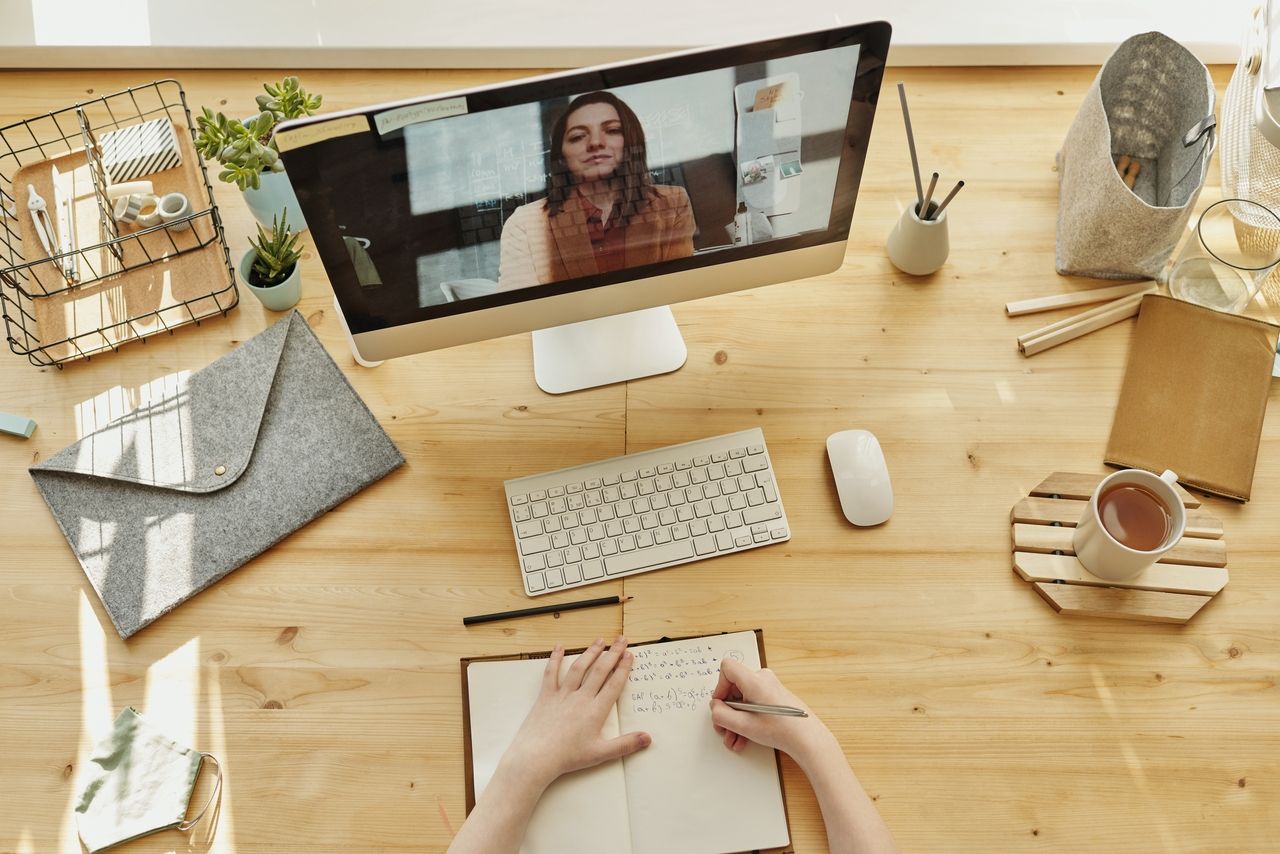 Get the Term of the Day in your inbox