Definition:
Performance management is a management tool which allows managers to evaluate and monitor employee's work. 
The main goal of performance management is to create a working environment in which each employee works to their best abilities and produces the highest quality of work; traditional tools such as measuring and creating milestones, goals and objectives are used in performance management. Another aim is to define what effective performance would be like and to also develop processes to measure performance.
Use in a sentence:
Should we introduce performance management?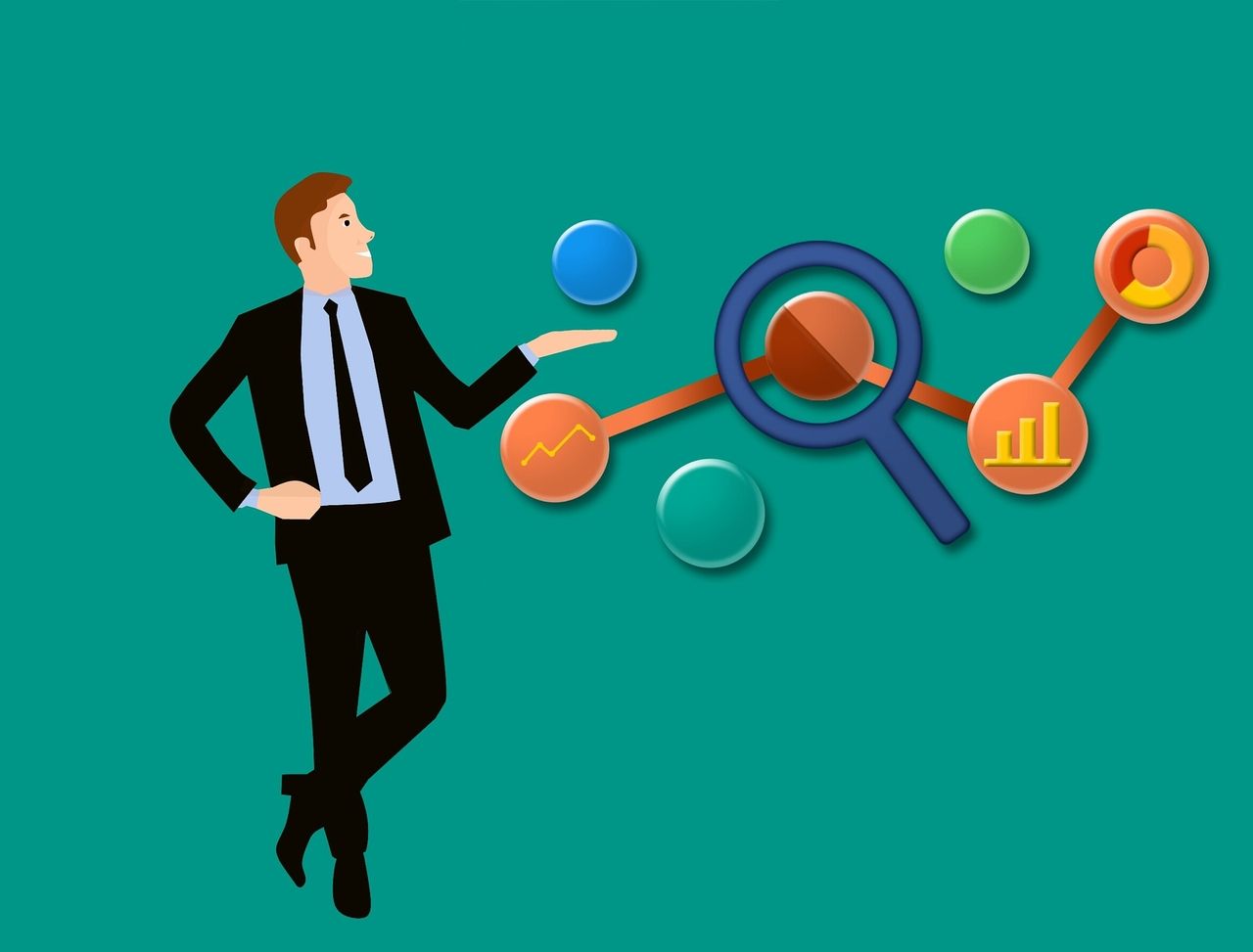 Get the Term of the Day in your inbox