Definition:
Performance management software refers to applications or programs that allow managers to track and optimise the efficiency of staff members, both individually and as a whole workforce. When implemented effectively, this kind of software contributes to boosting the organization's profitability.
It's more important than ever to ensure that all staff members are giving their best performance within the organization. Industries are becoming increasingly competitive as global organizations enter the market.  
Use in a sentence:
Let us make use of a performance management software.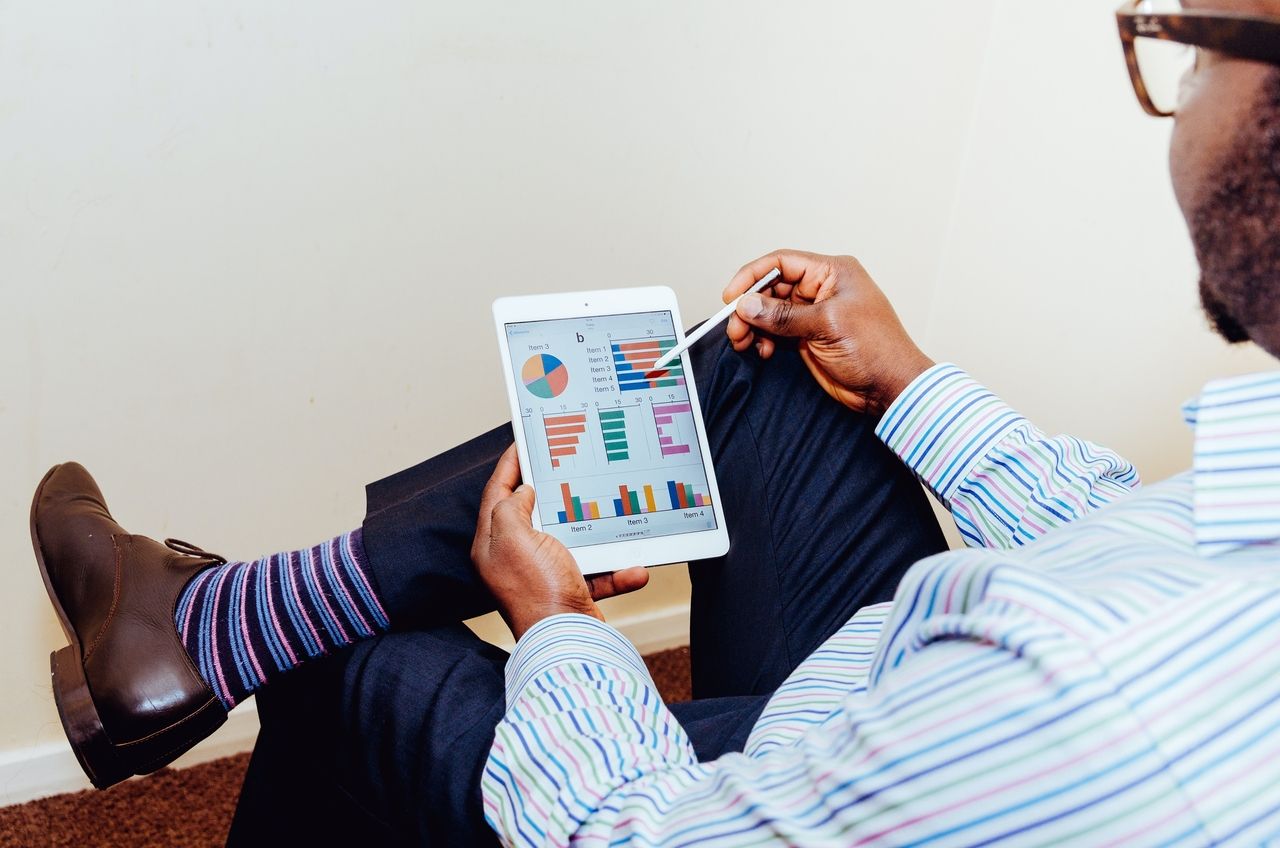 Get the Term of the Day in your inbox