Definition:
A position review refers to an assessment of the tasks and responsibilities (or even the necessity for the existence) of a particular role within the organization. 
Employers conduct position review in order to be aware of the relevance of the position, and also to make decisions on discontinuing the role, in order to cut down on costs.
Use in a sentence:
It is very important to have a position review.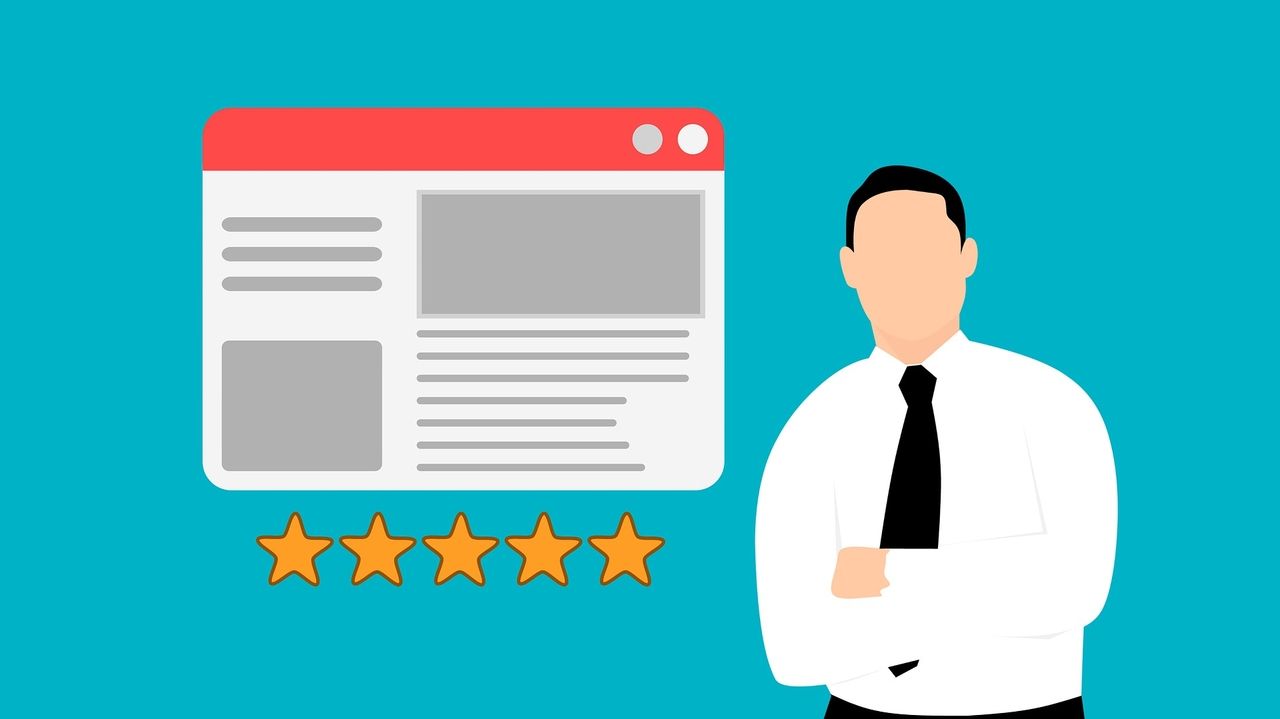 Get the Term of the Day in your inbox