Definition:
A protected concerted activity is the protection for workers who are exercising rights under freedom of association laws, such as join unions and take part in certain industrial action.
This is a legal term in labour policy which defines an employee's protection against employer retaliation in the United States; it also offers employees the opportunity to negotiate better working conditions with or without trade unions.
Use in a sentence:
Having a protected concerted activity is important for every organization.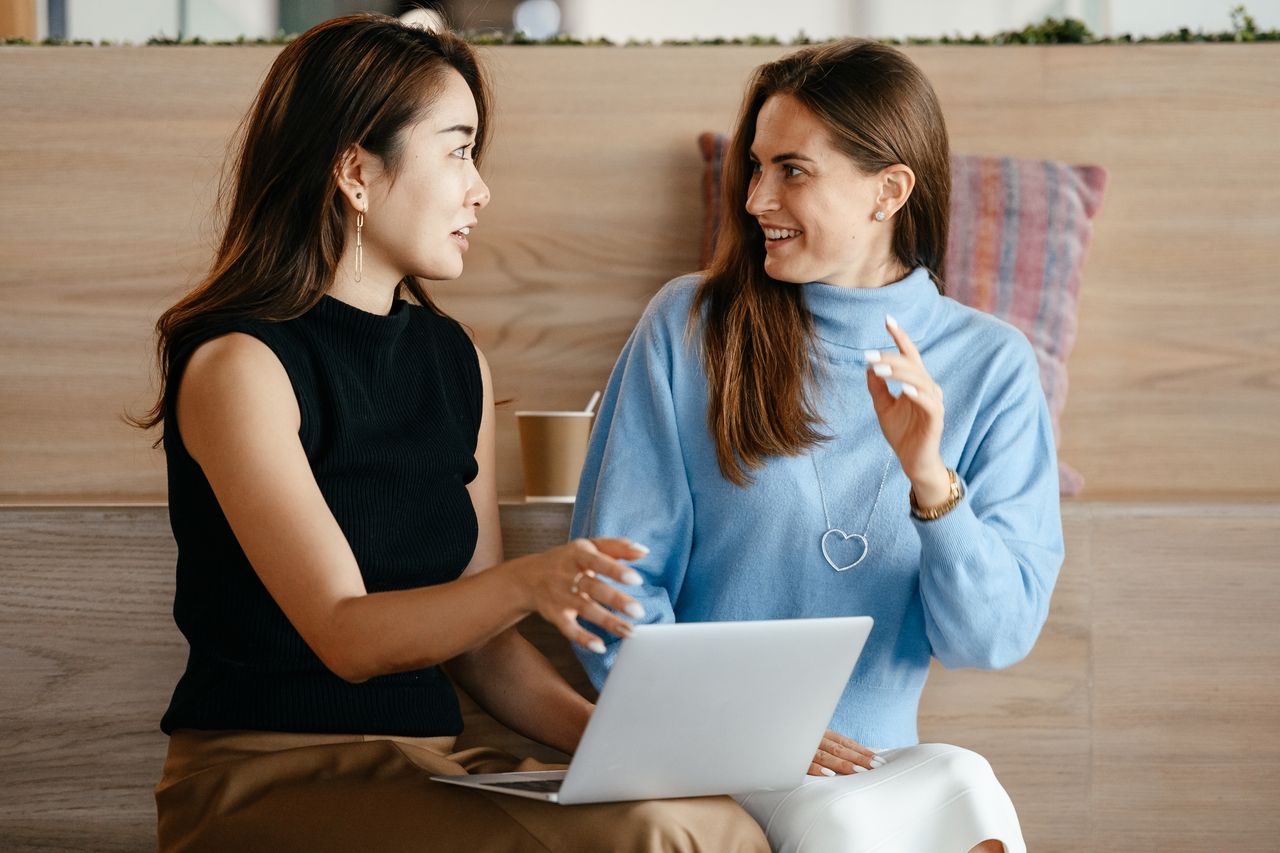 Get the Term of the Day in your inbox