Definition:
A resignation is when an employee ends their employment contract with the employer. This usually happens when an employee is unhappy on various factors, which include: a negotiation for a promotion, a salary increase, discrimination, a lack of resources to complete the job role successfully. 
Regardless of the fact that you might be unhappy and would want to resign, there is a professional and correct way to resign.
How to resign professionally
Follow your organization's resignation procedure: This could vary depending on your organization and how long you have worked there for. The resignation procedure includes an employee contract; so ensure to go through your contract, to follow the correct procedure.
Resign face-to-face: It is important that a face to face meeting is conducted with your line manager, to professionally announce your resignation. Employees do change their minds after a face to face-to-face meeting, this is because some employers try to convince the employee to stay by offering them a better salary or more flexibility (this however depends on whether the employer can afford making better offers). During this meeting ensure to be gracious and to keep it simple, as you might need your former line manager's help in the future, therefore do your very best to leave the organization in a positive way.
Maintain the status quo until your very last day: Ensuring that you maintain your status till your last day is important because it will determine what your current employer will write as a reference and whether they will recommend you to your future employer; therefore being consistent till the end will secure you good recommendations for the future.
    Nevertheless, employers must ensure to avoid resignation by offering a positive and supportive workforce. 
Synonyms:
departure
leaving
standing down
stepping down
retirement
Use in a sentence:
He announced his resignation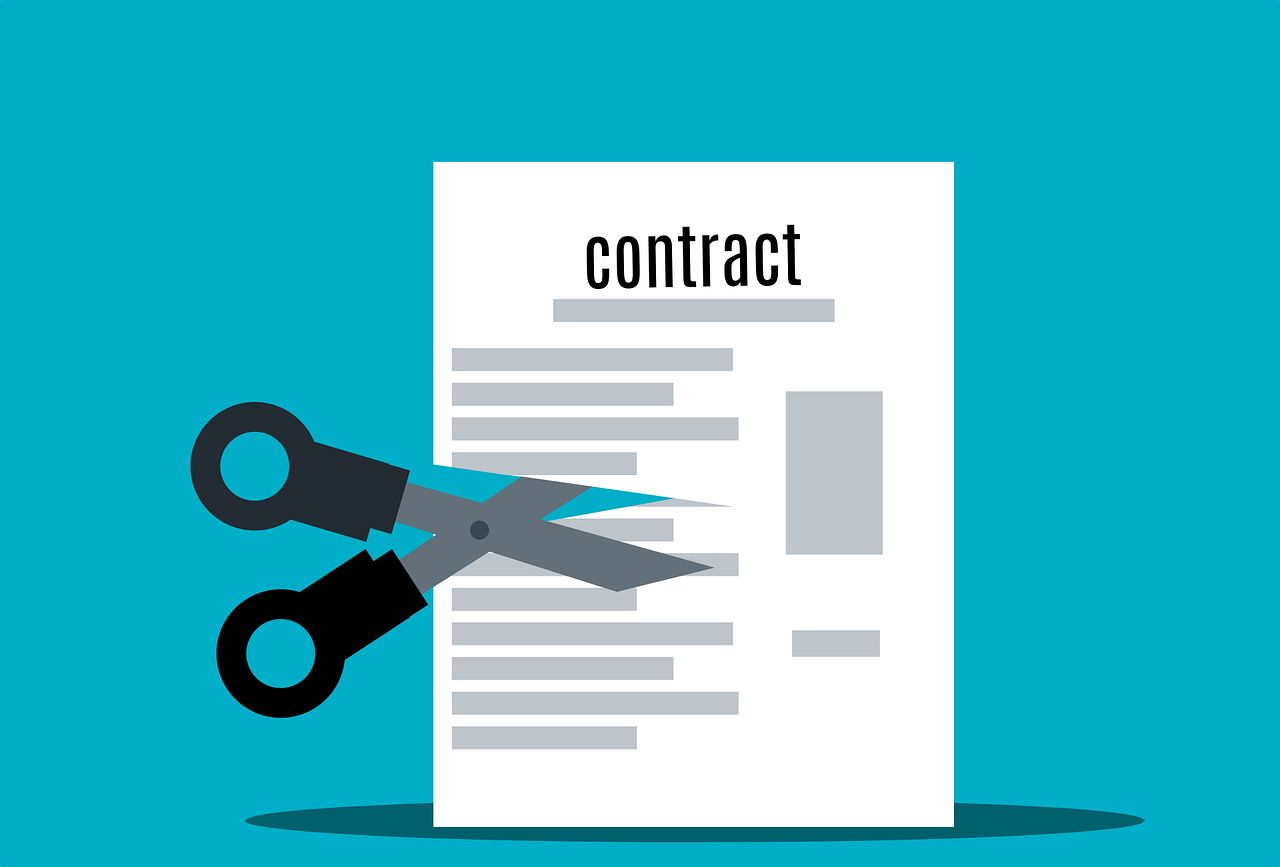 Get the Term of the Day in your inbox