Definition:
Social Recruiting (also known as social media recruitment), is the use of social media to attract and recruit job applicants, such as LinkedIn. This method can be used to gather general information about an employee from their public profile on the platform.
It is believed that organizations use social recruitment in order to augment the traditional way of recruiting; according to some studies, almost three quarters of workers between the ages of 18-34 found their most recent jobs on social media.
How does it work? 
The social recruiting process, involves the following:
Identifying potential candidates through LinkedIn (which could involve carrying out a search of individuals who have experience within that specific sector)
Sending the potential candidate a personal message
Posting pictures of employee's from different departments on the organization's Instagram account, with a short message below encouraging others to join your team, and also to apply for open positions (with links) or to reply to the post via a private message. This could also include creating Youtube videos on the organization's culture and how a typical working day looks like.
Posting Tweet links to available positions, and include relevant hashtags to build long-term connection.
How to choose the right social media platform
Facebook, LinkedIn, Instagram and Twitter can be all seen as a useful tool in social recruiting; for instance, twitter allows organizations to share links of open positions; therefore candidates can simply click on the link to apply. With LinkedIn, candidates are able to apply to open positions there; and in that way, employers are able to view candidates profiles and have an idea of their past experiences in terms of organizations they have worked for. On LinkedIn, candidates are also able to view information about the organizations. 
It is believed that LinkedIn is the most effective tool to use in social recruiting; this is because the platform has been built both for employers, job seekers and professional networking. The  platform uses a range of functions which help in highlighting your organization's culture and recruit potential candidates.
Use in a sentence:
The use of social recruiting is becoming more popular.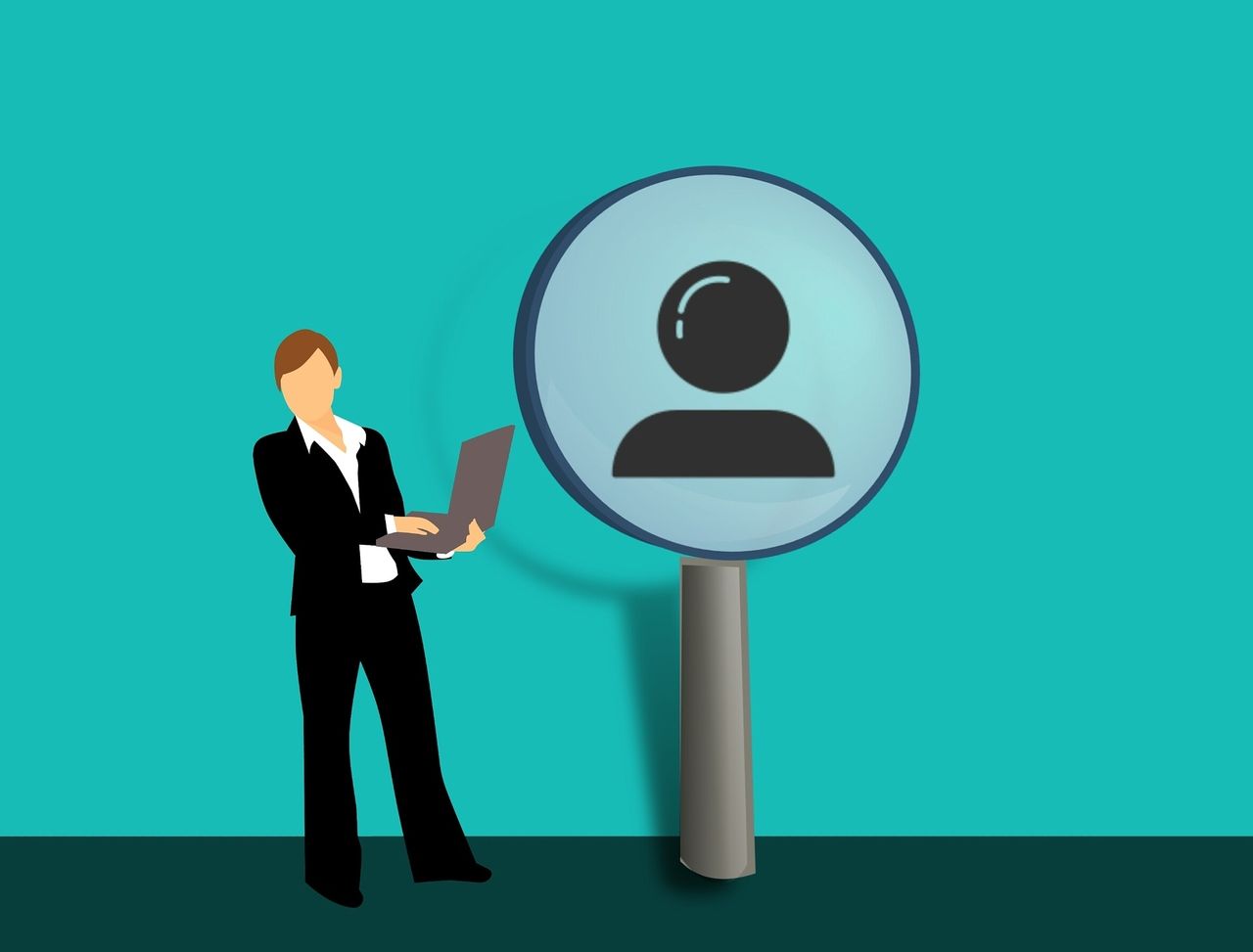 Get the Term of the Day in your inbox