Definition:
SPHR (Senior Professional in Human Resources), is a certification for senior human resources professionals which is awarded by the Human Resources Certification Institute; it is a senior certification for professionals that have demonstrated mastery in the field.
The SPHR displays one's mastery of  strategic and policy-making aspects in Human Resources Management. Organizations look out for SPHR professionals due for their recognised accountability for understanding business issues beyond the HR function. 
What does this certification cover?
The SPHR certification has been designed for Human resources professionals who are accountable to the HR departments within their organizations; and have between six to eight years with a depth of Human Resources experience; who has a deep understanding of the needs of the organization and where HR fits into, in regards to the overall plans, designs. This qualification examines the candidate's knowledge in various areas which include:
Human Resources development 
Business management and strategy 
Workforce planning 
Employee and and labor relations 
Compensation and benefits
Use in a sentence:
Consult a senior professional in Human Resources for help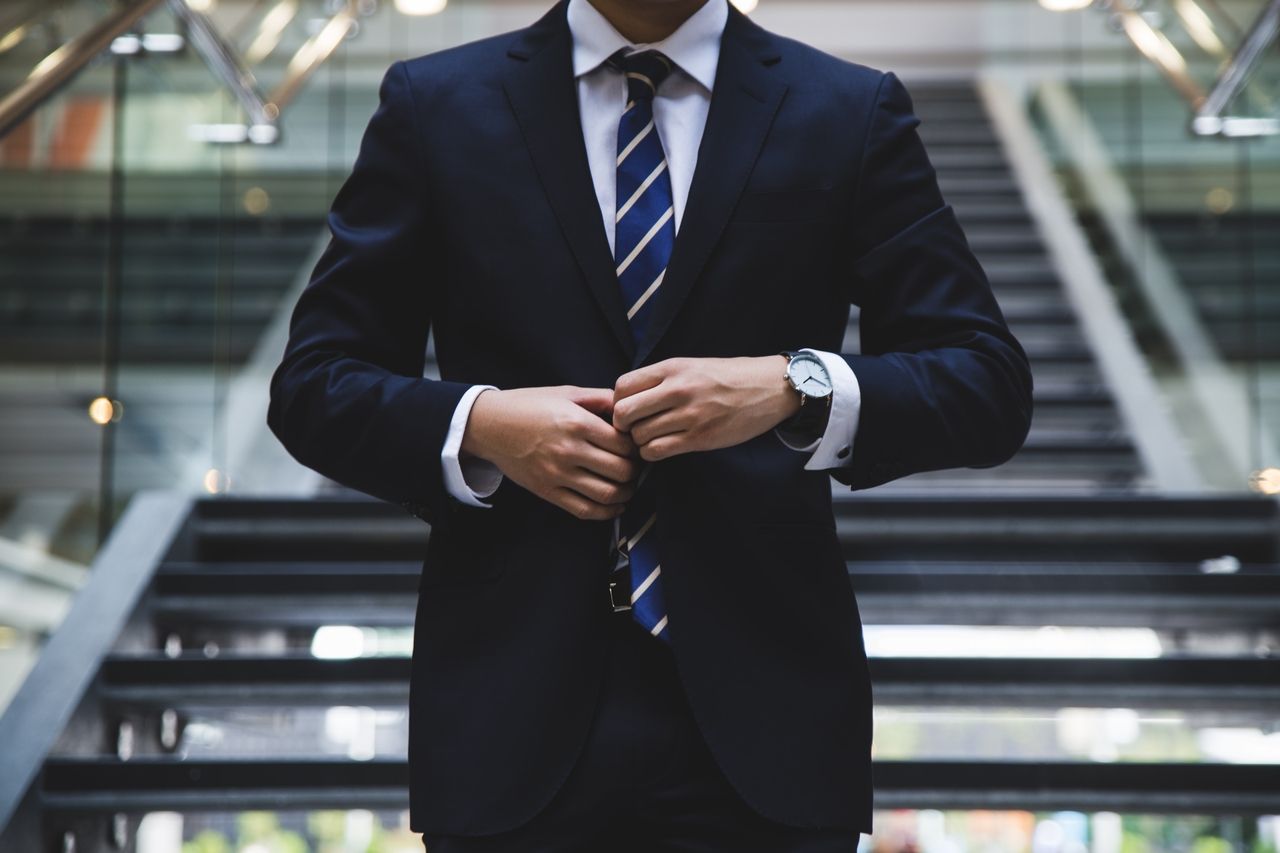 Get the Term of the Day in your inbox