Definition:
Staffing is the process of hiring, onboarding and managing employees; in staffing the right person is recruited for the right job which therefore leads to the maximum productivity.
Within management, staffing involves an operation of recruiting candidates by evaluating the knowledge, skills and then offering them specific job roles. It refers to the constant process of finding, selecting and developing a working relationship with future and current employees. 
Which activities are included in staffing and why is it important?
The following are staffing activities: evaluating performance, establishing performance standards, selecting employees and profiling the job position. 
The main reason why staffing is an important function is the efficient management of employees; the Human Resources can be managed effectively through a streamlined process or system; which involves recruitment, training and development, providing remuneration and placement. Staffing is also important because it helps in placing the right candidates in the right job role.
Synonyms:
employees
workers
workforce
personnel
hands
hired hands
labourers
human resources
manpower
labour
Use in a sentence:
This organization focuses on staffing.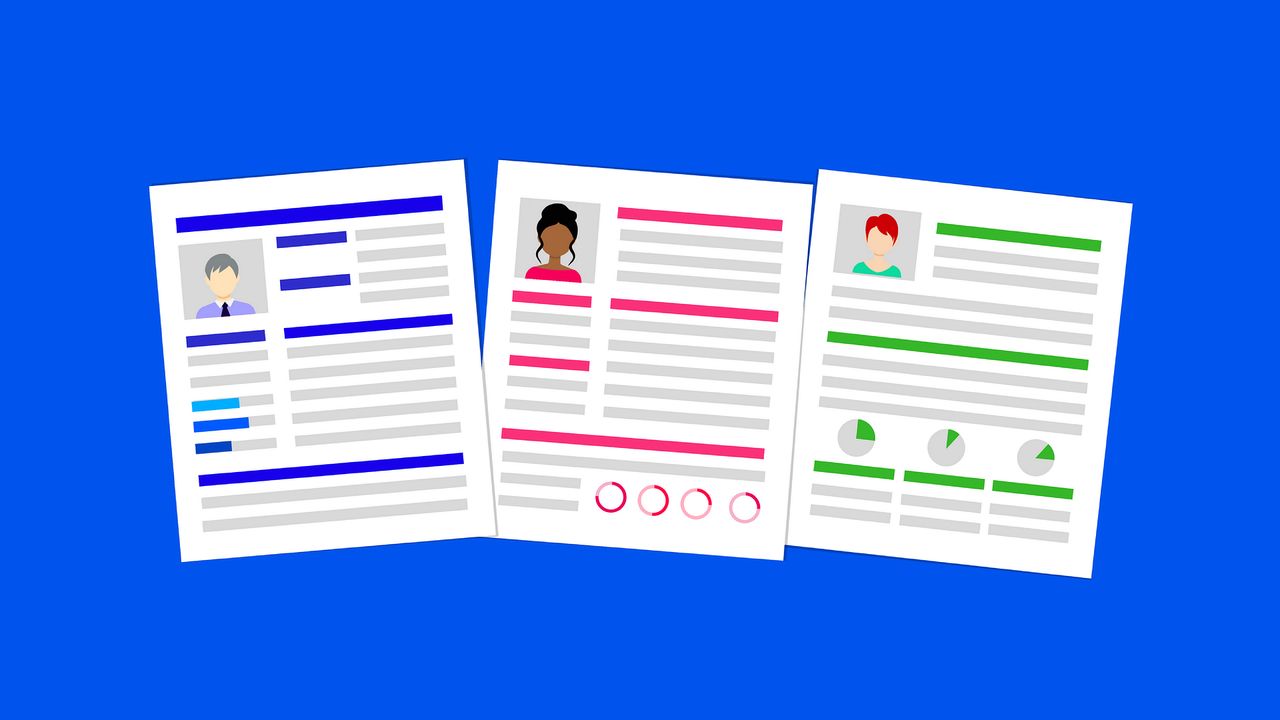 Get the Term of the Day in your inbox