Definition:
Benefits paid out of pre-tax income by the employee, deducted during the payroll process. This can be done to reduce tax burdens and may pay for services like health insurance or leased vehicles.
Offering such benefits, is also another strategy that employers use to keep their employees motivated, and to also be attractive to other future employees.
Use in a sentence:
You could start offering voluntary benefits in your organization.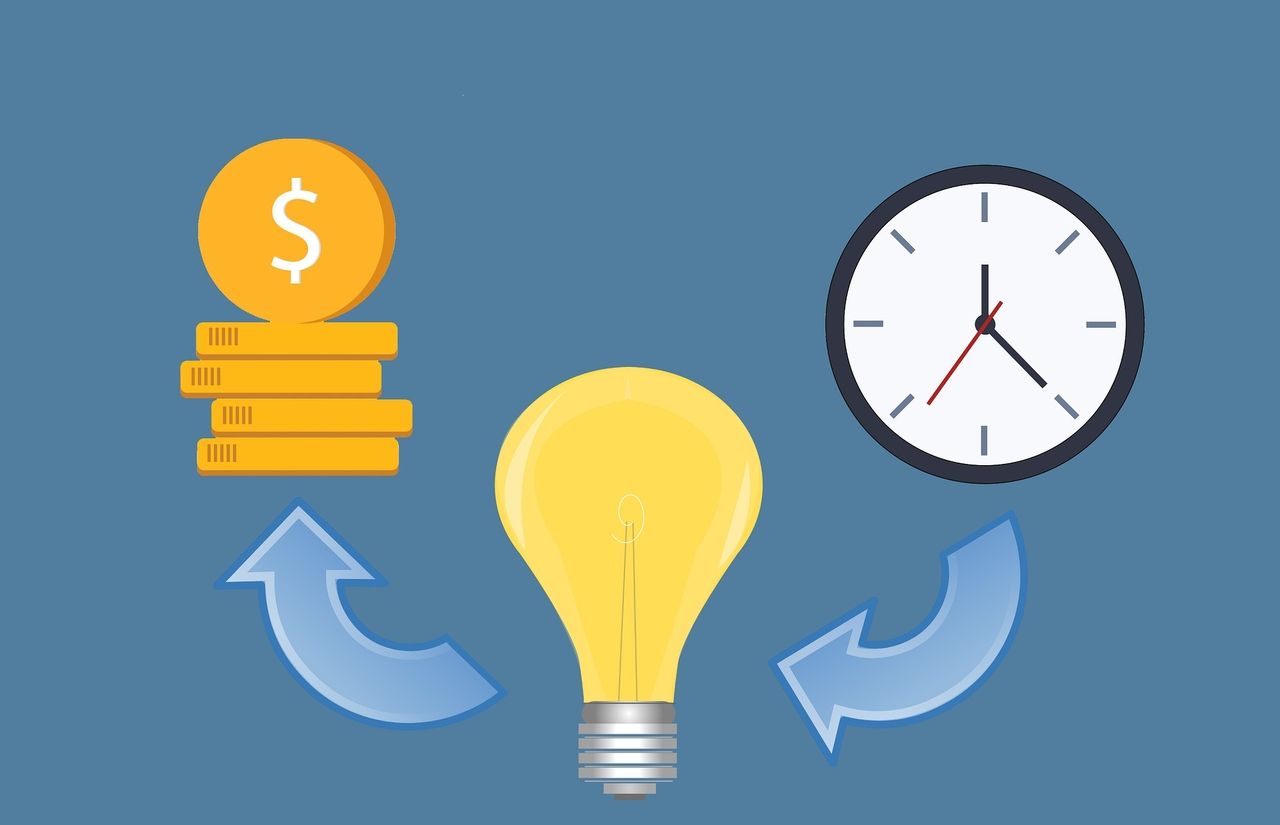 Get the Term of the Day in your inbox